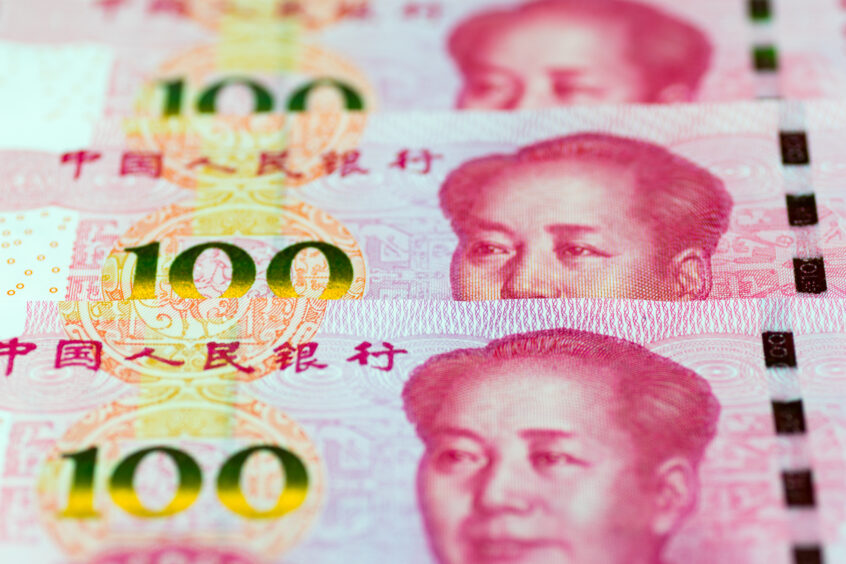 China is set to issue principles for green bonds in a bid to bring the country's domestic green bonds market in line with international standards.
Sean Kidney, CEO of the Climate Bonds Initiative said this was "a fantastic move". He continued, "We expect it will help rationalize the different criteria that are used by different regulators in China, and help ensure alignment of international standards", he added.
According to an investor survey from the Climate Bonds Initiative, an international non-profit organisation, there is an appetite for green bonds in China, but there is currently a lack of unity for definitions and standards for a range of products, such as the usage of proceeds and disclosure requirements. This has led to some green bonds issued in China not being recognized by international investors.
Green bond principles are slowly standardising
Green bond principles have already been adopted by other major markets, such as Europe and the US, to promote transparency and clarity for investors. Both the EU and US are world leading green bond markets in terms of volume, but their principles have been established through diverging strategies.
The EU established a comprehensive EU Taxonomy and European Green Bond Standard (EUGB) as part of its European Green New Deal, which is a classification system for sustainable economic activities. On the other hand, the US lacks a federal definition for green bonds and relies on states and jurisdictions to define and the private sector to develop common disclosure frameworks.
China has already begun working with the EU on green finance taxonomies, establishing the Common Ground Taxonomy-Climate Change Mitigation. This joint initiative between the People's Bank of China and the European Commission has already issued its first green bonds in July 2022.
Growth of China's green bond market
The green bond market was born in 2007-2008 when the World Bank and European Investment Bank issued bonds. The market was mainly dominated by development banks until 2013 when the first bond was issued by a corporate entity, creating a need to create the voluntary Green Bond Principles as issuers and investors diversified.
In 2015, the Agricultural Bank of China was the first to issue a green bond in China, and the country quickly increased from almost zero to ¥238 billion (~€34.7 billion) in green bonds the following year, according to the Climate Bonds Initiative.
Since 2016, China has been one of the leading issuers of green bonds globally in terms of volume. As of June 2022, China is now the largest green bonds market globally, overtaking the US, which held the top spot up last year.  China issued ¥400.6 billion (~€58.3 billion) of green bonds and asset-backed securities already in 2022 – a 64% year-on-year increase after a slowdown due to the COVID pandemic.
Half of China's green bonds not aligned to international standards
However, the Climate Bonds Initiative analysis says that nearly half of the green bonds issued since 2016 are not aligned with international green definitions established as part of the Climate Bonds Standard and Certification Scheme. Of the bonds issued in line with the international definition, use of proceeds primarily have gone to low carbon transport and renewable energy.
Ramping up China's green bond market is aligned with the country's goal to achieve peak carbon dioxide emissions before 2030, and carbon neutrality by 2060. Achieving these goals will require the mobilization of hundreds of trillions of yuan in low-carbon investments, which creates a significant need for green finance development in the country according to Dr. Ma Jun, president of China's Institute of Finance and Sustainability.
The raising of capital can also contribute to mitigating climate-related disasters. A recent analysis assessing the connection between emissions and responsibility for climate damage found China is responsible for over $1.8 trillion in climate-related damages over the 25-year period from 1990, on par with the cost of damages caused by the US.