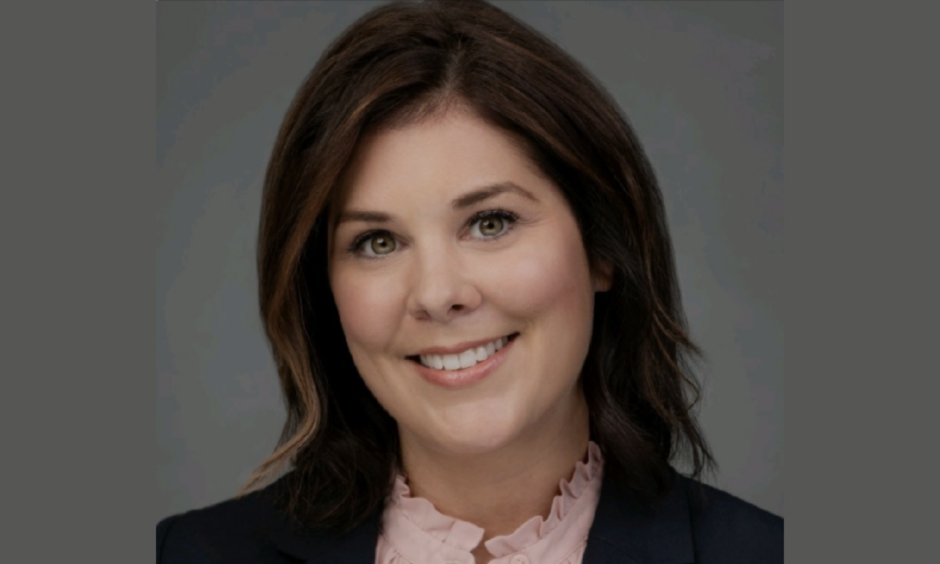 Lisa Street, executive director of climate & carbon markets at OPIS, explores how the Integrity Council for the Voluntary Carbon Market's (ICVCM) guidance on the Core Carbon Principles (CCPs) can help restore trust in the carbon markets.
The ICVCM released its guidance on the CCPs in summer 2023, at a time when confidence in carbon markets has started to waver due to challenges with identifying quality carbon credits.  
Fundamentally, a key driver in price when it comes to the voluntary carbon market is the debate on carbon credit quality.  
The establishment of the CCPs provides the first large-scale framework that standardized quality in the global voluntary carbon market.   
In a rapidly evolving global context, the looming threat of climate change has presented urgent demands for remediation. To coordinate efforts on this front, the development and establishment of credible and reliable benchmarks across industries is paramount. Having these benchmarks in place will assist in reducing climate change threats faced around the world.  
This summer, the ICVCM released its guidance on the CCPs. The CCPs are a global benchmark for high-integrity carbon credits that set rigorous thresholds on disclosure and sustainable development. The debate on carbon credit quality is a fundamental key driver of price when it comes to the voluntary carbon market. 
Building confidence in global carbon markets
The voluntary carbon market is an essential tool to advance net zero progress by funnelling finance toward climate action, preserving ecosystems and bolstering community sustainability. A large growth in corporations with net zero pledges since 2020 caused a boom in interest in mitigating and offsetting greenhouse gas emissions.   
Many of those companies are looking to finance high-integrity environmental projects to help them with their emission reduction targets. In 2023, however, confidence in carbon markets has started to waver due to challenges with identifying quality carbon credits. Buyers are presented with a multitude of choices for carbon credits across registry standards and project types without clarity on project performance, permanence or added value.   
A lack of standardization and transparency around the voluntary carbon market has resulted in confusion around what constitutes a true, high-quality credit and which projects are performing with integrity.   
For example, the US Commodity Futures Trading Commission in June issued a whistleblower alert to drive the identification and reporting of potential Commodity Exchange Act (CEA) violations in relation to manipulation in the carbon markets. Additionally, a new study in the journal Science illustrates further concerns that some forest carbon credits could have an inflated conservation impact.  
The establishment of the CCPs provides the first large-scale framework that standardizes quality in the global voluntary carbon market, which will help re-establish buyer confidence.  
Mobilizing project finance
The CCPs will drive investment to projects with credible and impactful baselines, which will help scale the market for sustainable and quantifiable climate action.  
As a result of the quality concerns, investor interest in carbon markets has slowed due to low-risk appetite, which has further fuelled a significant decline in price. This has subsequently reduced the amount of capital available to non-governmental organizations (NGOs) and project developers.  
According to OPIS, carbon credit prices for projects that reduce deforestation have declined 16% so far this year. The decline is in response to a flurry of negative press, where the validity of emissions reductions at a number of large project sites was questioned. Other factors causing a decline in carbon credit prices are rising inflation and a bearish global macroeconomic outlook.  
Furthermore, OPIS data shows that prices for low-cost carbon credits from renewable energy projects declined 64% in 2023. Renewable carbon credits are on the lower end of market prices due to the limited proof that emissions reductions from that project type would not have occurred without funding through carbon credits.  
On the other hand, carbon credits issued to afforestation and reforestation projects saw the narrowest decline in prices by about 8% so far this year. This is due primarily to buyers favouring activities that remove – instead of reducing – emissions. 
The CCPs will help create a common language across international standard setters and climate-action leaders to communicate the value of projects that meet industry standards for best practices. This paves the way for climate finance to transcend jurisdictional borders and deliver sustainable, positive impacts for both the environment and communities. 
How the CCPs can help build a sustainable future
By emphasizing stringent disclosure standards and sustainable development, the Integrity Council aims to solidify a benchmark that stands for credibility and, more importantly, trustworthiness. 
Given the Paris Agreement's ambitious climate targets and regulatory framework, having a standardized approach to voluntary carbon credits could aid in aligning voluntary market actions with broader jurisdictional goals.    
Beyond this, because of the rigorous criteria, CCP-labelled carbon credits can help demonstrate tangible emissions reductions. This could be a first step, or at least a start, to counteracting climate change, which has been a severe problem globally for years with little change.    
Although it remains important for companies and buyers to conduct thorough research to ensure that the credits they acquire align with their climate goals, the CCPs are a robust international benchmark for determining a carbon credit's quality and integrity, which is a great starting point. This newly established framework is a tailwind to the voluntary carbon market, mitigating the integrity concerns that have been undermining growth, demand and liquidity.  
The opinions of guest authors are their own and do not necessarily represent those of SG Voice.