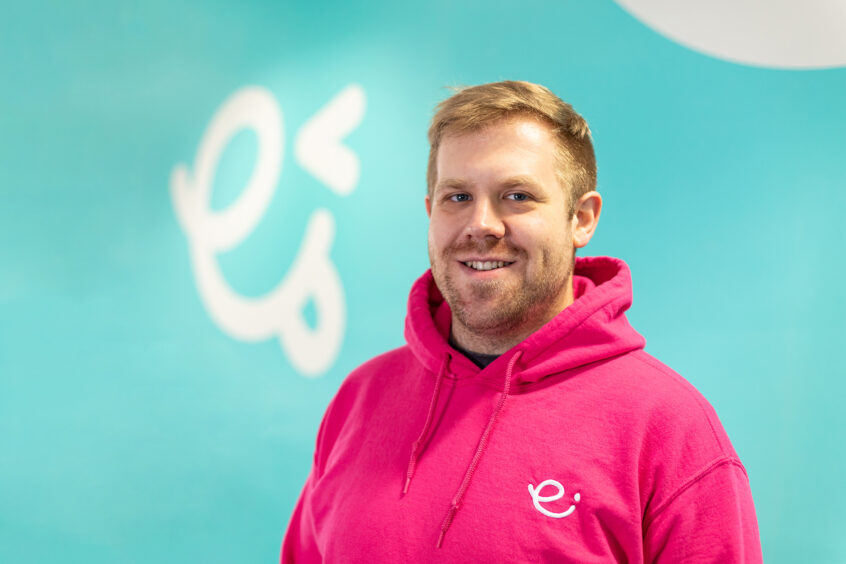 Decarbonisation is the buzzword on everyone's lips, but can small and medium-sized enterprises (SMEs) afford the kind of organisational change that big corporates are demonstrating? Josh Gill, chief executive at water supplier Everflow, explores just what SMEs can do.
Reducing energy usage is the most obvious way to reduce carbon emissions – companies should introduce ways of working, rules and employee education to cut it down.
While companies should at first do their best to reduce their carbon emissions, offsetting can be a way to negate remaining polluting practices.
Almost half of businesses are unaware that they can shop around and choose their water supplier, but they can opt for a multi-utility service provider to save costs.
With reports that UK company insolvencies hit a 13-year high, many business leaders are expected to pull back on investments in their business — including their efforts to reduce carbon emissions. As the backbone of the UK economy, hesitancy amongst SMEs to enhance their green credentials represents a major threat to the wider movement to decarbonise the UK economy. The question on everybody's lips is how can SMEs reduce their carbon usage without huge price hikes.
Make reductions in energy usage
The first and most obvious point would be to make reductions in energy usage. Businesses can introduce ways of working to decrease it: an example of this could be enforcing rules to switch off equipment overnight.
Employees should also be encouraged to consciously recognise sustainability at work. For instance, they can reduce consumption of items such as plastic, food and drink packaging and food waste. This is important as research has shown that the production, transportation, and handling of food waste generates significant greenhouse gas emissions and, when it ends up in landfill, it generates methane which, over a 20-year period, is 80 times more potent at warming than carbon dioxide.
While it makes sense that energy dominates the conversation when it comes to assessing which utilities impact the environment the most, water should not be forgotten. Water accounts for around 5% of carbon emissions in the UK and a dripping tap will waste approximately 60 litres of water a week. So, cutting down on water usage is vital.
Carbon offsetting
Once companies have done their best to cut down on energy usage, something else to consider is carbon offsetting.  Put simply, carbon credits can be purchased to offset emissions that are hard to completely abate. If approached in the right way, this can be incredibly effective.
Although, with so much controversy currently surrounding businesses looking to offset their carbon usage, it's important that companies take time to conduct thorough research into the business they are investing in. Businesses must ensure that their investment is in verified carbon credits and remember that carbon offsetting is not the overall solution, but a positive way to hold themselves accountable whilst progressing with wider operational decarbonisation efforts.
Switching suppliers
Next, and this needs to be shouted from the rooftops, companies must look into switching suppliers!
For example, almost half of businesses are unaware they can shop around and choose their water supplier. Deregulation in 2017 opened England's business water market for competition, creating the world's largest competitive water and wastewater retail market. Now, businesses are afforded the luxury of choosing their water supplier to save costs.
Whilst looking to save costs, businesses also have the choice to opt for a multi-utility service provider. This is a movement that we are pioneering at Everflow. This approach makes keeping track of bills a lot easier, but also gives businesses access to discounts and savings.
SMEs should not assume that to reduce their carbon emissions they have to break the bank. In fact, by shopping around, selecting the best provider and making small tweaks to ways of working, businesses can decarbonise in a cost-efficient way.