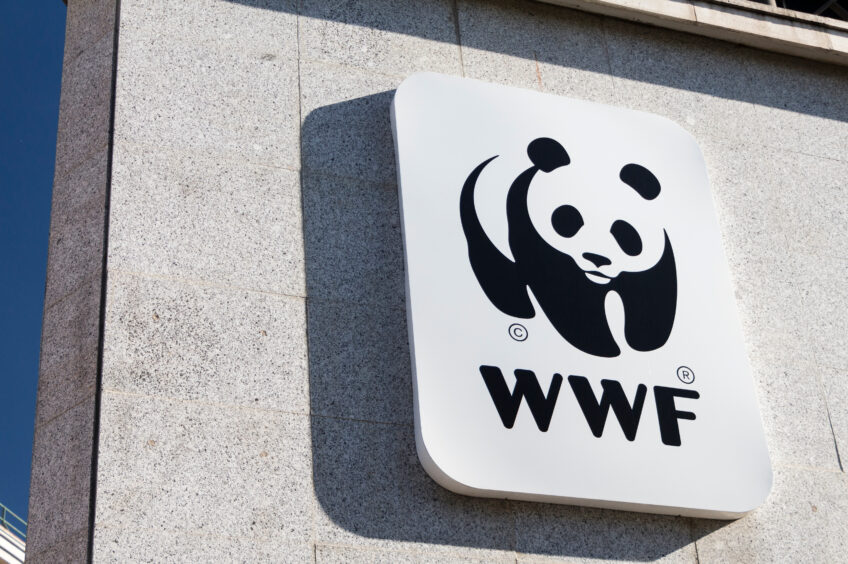 The World Wildlife Fund (WWF) has developed a suite of tools to assess biodiversity- and water-related risks for businesses and investors. The release of the tools is timely amid rising awareness of the need to act on natural capital, which supports over 50% of the world's GDP.
The WWF has developed a suite of tools to help corporations and financial institutions measure and assess their biodiversity and water risks.
Accurate measurement can help companies and investors make better decisions to improve business and portfolio-level resilience and sustainability.
Corporates and financial institutions are calling for urgent action on protecting biodiversity and natural capital, which are crucial to the global economy. 
What are the biodiversity and water risk tools?
The Biodiversity Risk Filter and the Water Risk Filter are screening tools for companies and financial institutions to assess risks, helping them make decisions to enhance resilience and sustainability at a corporate or portfolio level. They differ in their scope and range of coverage of the aspects of each of the risk factors. The biodiversity risk filter tool includes broad aspects such as freshwater, marine, forest, grasslands and wetlands, and provides a high-level assessment of related risks.
The water risk filter includes specific indicators such as water scarcity, water quality, and fragmentation status of rivers, providing a more in-depth assessment of related risks, including operational risk assessment, and scenario risk assessment, along with high-resolution datasets.
Users are required to enter their data once on a central platform allowing access to both sets of risk assessment tools, which are largely complementary in nature. 
How can companies and financial institutions use the tools?
The risk filter suite is available through a free online platform, allowing users to have centralised access to the data they upload. The WWF said it is best suited for medium- and large-sized companies that disclose or report large amounts of relevant data on their biodiversity- and water-related risks. This includes companies that gather location-specific data across a large number of sites.
Even though it can be used by financial institutions as well, the WWF recognises that the entire range of requisite data needed by the tools may not be available for all assets or portfolio companies. The WWF has published a methodology document to help overcome this obstacle, supporting financial institutions that want to use the tools. It demonstrates how their existing datasets can serve as proxies to provide the location-specific company and supply chain input data required. It also shows users ways in which the data provided by the tools can be aggregated to the company and portfolio level.
Why do we need biodiversity and water risk assessment tools?
According to the World Economic Forum (WEF), over half of the world's GDP, an estimated $44 trillion, is dependent on biodiversity and natural capital. The WEF has also identified an annual economic opportunity worth $10 trillion, capable of generating 395 million jobs, by 2030 that could result from swift action to stall biodiversity loss.
Meanwhile, a case study using methodology developed by the WWF and sustainable finance think tank Climate & Company found that most of the companies in a broad market portfolio have medium to high exposure to biodiversity-related risks.
The portfolio was constructed from a sample of over 600  listed companies in the MSCI ACWI (NGM:ACWI), and included 24 of the 25 WWF Risk Filter industry sectors.
There is rising recognition of the urgency to act. In December 2022, a group of 300 businesses and financial institutions urged governments to take immediate action to prevent further biodiversity loss. In an open letter, the group demanded a push for governments to become nature positive by 2030. 
Rebekah Church, WWF's Global Biodiversity Stewardship Lead, said: "Increasingly, companies and financial institutions recognize the business case for tackling biodiversity loss, but many simply do not know where to start. Understanding biodiversity-related business risks is the first step towards being able to tackle them and a prerequisite to setting relevant biodiversity targets, something many companies are likely to look at during this year following the adoption of the Global Biodiversity Framework."