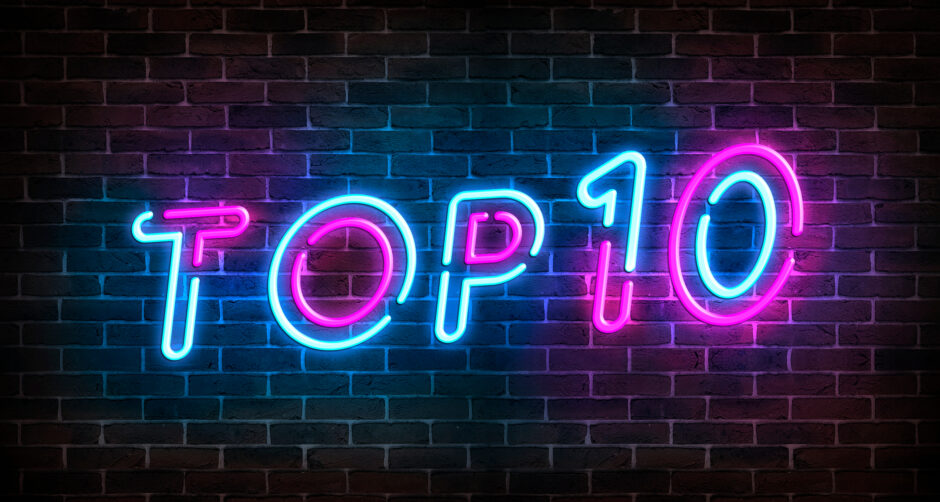 To make sure that you don't miss what the SGV community thinks is most interesting or important, we're launching a roundup of the top ten most read pieces that appear each week on SG Voice.
Number 1: The most read piece this week was a profile of NexOptic Technology. The startup is offering a software imaging solution that compresses images and videos. It has an offering with applications across multiple industries and, with its foundations in optics, has creating a process to reduce the space needed for image storage – and that means lower costs and lower energy use.
Number 2 Our piece on SFDR level 2: What rules will be implemented in January 2023? continued to drive a lot of interest. What the EU does in terms of regulation around the Sustainable Finance Financial Directive is going to have a long term impact on credit and debt – so while its an investor level discussion, its going to impact everyone in the longer term.
Number 3 Stacy Smedley of Building Transparency took a closer look at Embodied carbon and its impact on corporate sustainability. As demands increase for transparency on Scope 3 emissions, corporates are going to need to understand both embodied carbon, what it means and how to report it. She introduced their EC3 embodied carbon in construction calculator, which can help companies deal with their building impacts.
Number 4 Turning CO2 into something useful continues to be an important trend. We took a look at Real Carbon Technologies and how the Swiss based company is looking to turn waste CO2 into methanol or other synthetic fuels.
Number 5 Ways to address the impact of the fashion industry always pulls attention and global chemicals group Archroma has launched a new set of sustainable dyes. The company has developed a patent-pending process for converting textile waste into sustainable dyes that can be used to colour a wide range of natural fibres. Using textile waste, which estimates suggest only 1% of which is recycled, to make dyes, the company can address fashion waste and pollution from the dyeing process.
Number 6 Unsuprisingly the investor community is all about addressing emissions in the food system – especially methane. Far more damaging to the atmosphere than CO2, managing methane emissions is set to become a major environmental and reputational issue for food companies. Rumin8 has raised $12 million to find components for animal feed to reduce the emissions in animal agriculture.
Number 7 Another environmental star that SG Voice profiled this week was the startup AgriSound, which is focused on addressing the challenges around the loss of pollinators. Pollinators are responsible for billions of pounds of ecosystem services, keeping the food system functioning. It is combining acoustic monitoring with environmental sensors to better understand the factors causing bee and insect population decline
Number 8 Nick Parsons, head of ESG and research at Thomas Lloyd Groop took readers through why Financing the sustainable transition is key for the world's survival. He took a look at the recent World Economic Forum at Davos and how world leaders are shaping a fundamental change in the capital system.
Number 9 US based American BioCarbon has started selling biochar CO2 removal certificates, trading on the Puro-earth marketplace. The credits are based on taking bagasse waste (from the millions of tonnes of sugar produced in the US) and turn them into biochar, to capture and store carbon while improving soil quality.
Number 10 Interestingly enough, the last of the SGV top ten most read included the news that an investor alliance has proposed banning the use of carbon removal credits to reach interim net zero targets. The Net Zero Asset Owner Alliance (NZAOA) argues that while carbon removal may be necessary in the longer term, carbon removals should not be used to meet 2030 emissions reduction targets.