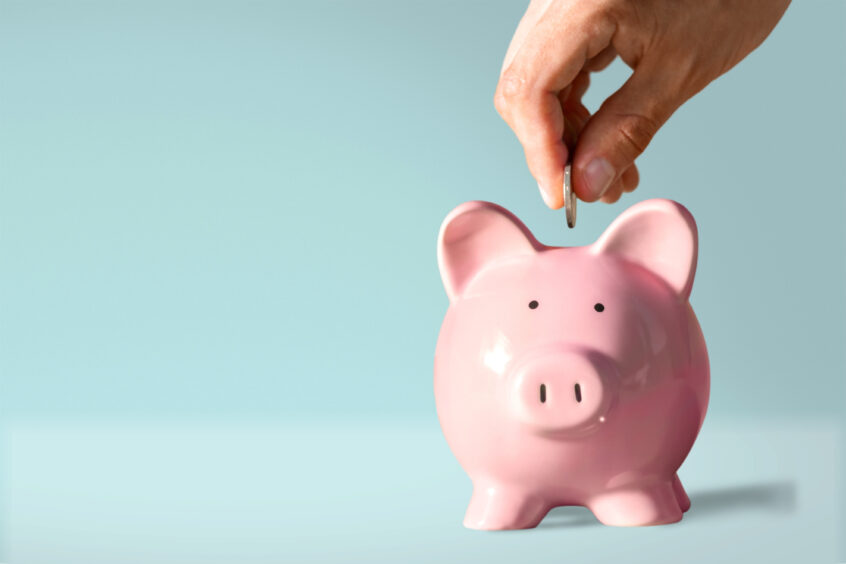 The burgeoning fintech sector could be instrumental in mobilising capital to fund the sustainable transition, according to a report by McKinsey, the Monetary Authority of Singapore and Elevandi.
The world needs to spend $9.2 trillion a year to enable the green transition.
While such investments present risks, they can also unlock significant opportunities, but many companies continue with business as usual.
According to the report, fintech can play an important role in mobilising some of the capital needed for sustainability projects.
Enlisting FinTech To Help Create A Sustainable Future, a new report by McKinsey, the Monetary Authority of Singapore and Elevandi, analyses the intersection between the need for capital for sustainability initiatives and the growth seen in the fintech sector.
Sustainability needs funding
According to the McKinsey Global Institute, spending needed for the transition is estimated to be $275 trillion between 2026 and 2050, or about $9.2 trillion a year. It represents an average increase in annual spending of about $3.5 trillion, which equals about half the annual global corporate profits.
The bulk of this spending would be needed in the early years of this period, going from about 6.8% of global GDP currently to almost 9% between 2026 and 2030, before tapering off again. While the funding needed is significant, many of these investments would generate returns and would not be mere costs, the researchers said. In addition, innovation could bring down the costs of required technologies faster than expected.
Complex trade-offs and opportunities for innovators
Any change comes with some level of risk and, in the march toward sustainability, these risks can present a dilemma. On the one hand, senior executives are faced with increasing pressure to decarbonise but, on the other hand, they are expected to maintain resilient, profitable businesses, particularly in times of volatility. 
They may also face the choice between moving quickly and risk that the needed resources, whether materials, equipment, or talent lag demand. Amid geopolitical issues and rampant inflation seen in 2022 and 2023, some companies have slowed down their sustainability projects and continued with business as usual. 
For the fintech report, however, this is only a "false trade-off". First movers have higher risks and rewards: for example, early investors can benefit from policy incentives, skilled talent attracted to cutting-edge employers, partners who are equally willing to explore the potential, and securing a place in emerging value chains.
The role of fintechs
According to the report, the fintech sector can play an essential role in breaking inertia and unlocking some of the resources needed to bridge the financing gap for sustainability. The industry sits at a junction bridging finance and technology, so it could mobilise the necessary capital and support innovative technologies that bring the world closer to net zero. 
This can be done across six areas: sustainable everyday banking, impact fundraising, ESG intelligence and analytics, impact investing and retirement, green and accessible financing, and carbon tracking and offsetting. To do so, however, the market needs to overcome the obstacle of accessing comprehensive and trusted data to weigh decisions. While transparency remains a challenge when it comes to ESG disclosures, jurisdictions such as the US and the EU are now imposing tighter disclosure rules.
On this front, partnerships between the public and the private sector could advance efforts to compile credible data on ESG activities, creating a common and clean set of verifiable data that is broadly available. Individual companies would be spared the repetitive and costly task of answering similar questions from different entities and partners, and data presented would be uniform to all who need it.
The report concluded: "Having reliable, verifiable data will significantly increase the likelihood of attaining these aspirations and must be addressed as quickly as possible. Two of the newest technologies – blockchain and artificial intelligence – could be instrumental in meeting this challenge."