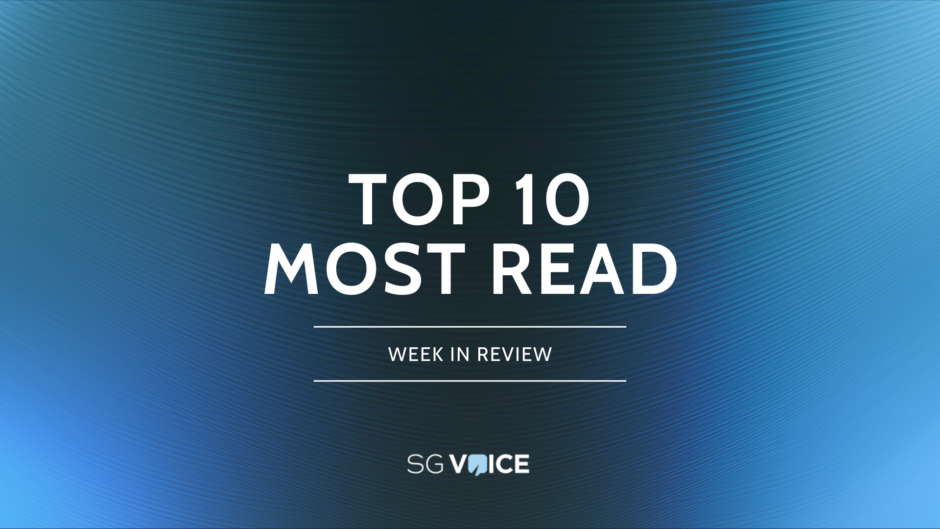 While the last week has seen growing interest in accountability and traceability, the carbon markets continue to respond to calls for clarity and integrity and Centric follows the crowd with excess profits, here are the top ten stories that the SGV audience focused on last week.
Most read this week
10. Recycling gamification company Cycle snapped up by RTS
Reverse vending and recycling platforms got a boost when US waste and recycling management company bought Cycle Technologies. Eight year old RTS, which uses a software platform and a proprietary tracking system to provide hauling services for businesses, is to incorporate Cycle's recycling incentivisation programme into its offering.
Focused on sports stadia, Cycle has been encouraging US fans to recycle using its reverse vending machines – including during the recent Super Bowl.
---
9. UK advertisers asked to prove green claims in new guidance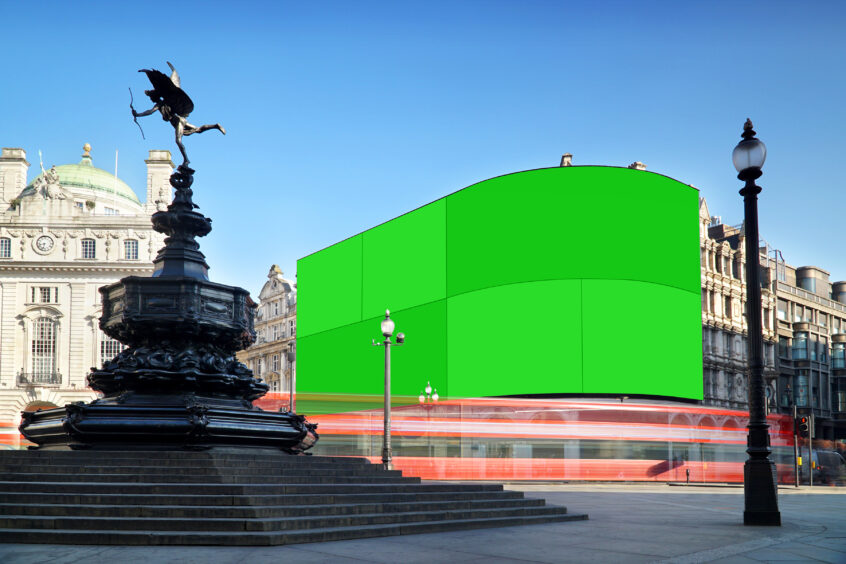 The main difference is that from now on the Advertising Standards Authority (ASA) expects companies to be able to back up their claims. No more saying that a brand is 'kind' – that's a value judgement.
From now on each company is going to have to explain what it is that they've done. If they're planning to offset, they need to demonstrate how and, perhaps most important of all, they've got to keep it simple. The confusing language allowed around green marketing has led to a lack of trust in the market – this is a good step forward.
---
8. Startup profile: IPG Energy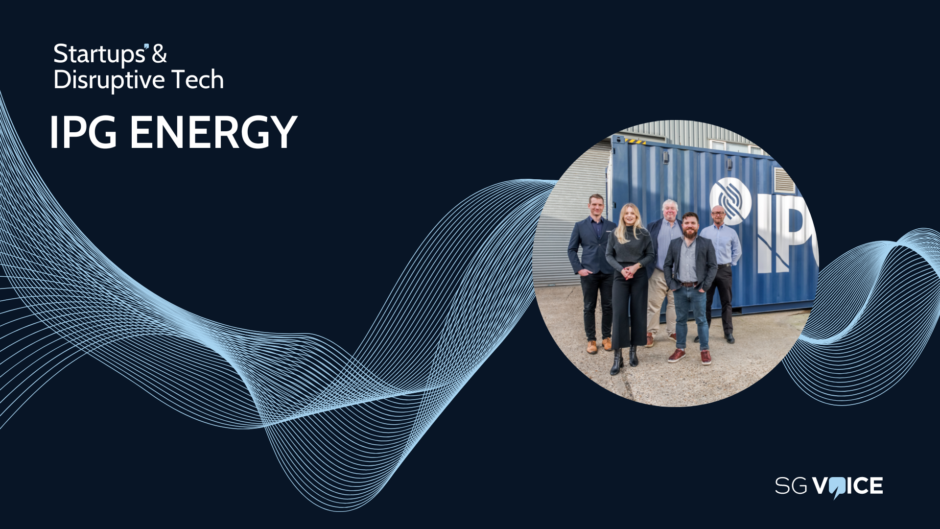 SGV took a closer look at IPG Energy, which has developed a generator that can run on any fuel. Not only does this provide support for off-grid needs, where there might be a range of different sources of fuel, including hydrogen, biogas, biomethane and hydrotreated vegetable oil, as well as natural gas and diesel.
Given the widespread use of diesel generators around the world, this is an exciting disruption opportunity in that market.
---
7. Does good ESG performance lower the cost of capital?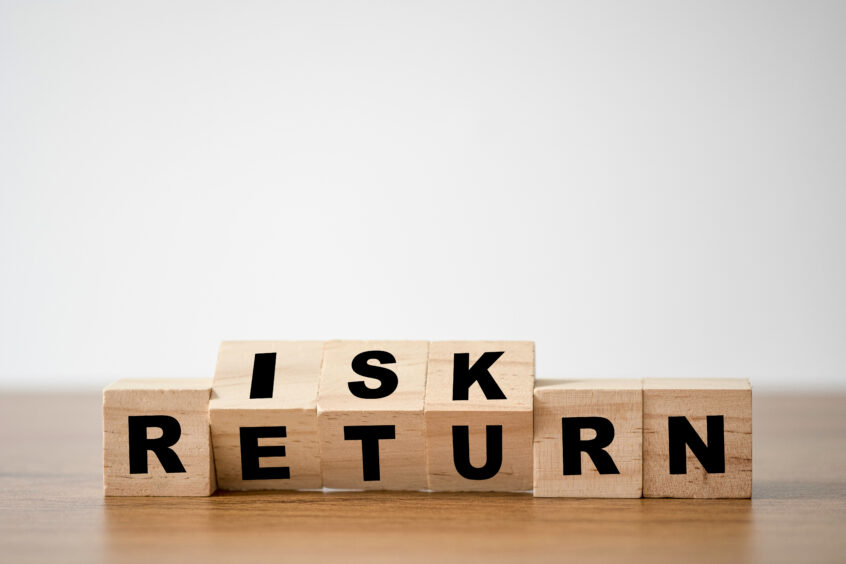 This week's seventh most popular article was a blast from the past, written in the earliest days of SG Voice in July 2022. Its relevant today however because of the ongoing debate about whether ESG is useful or not, especially in the US.
Given that its hardly political, but actually a risk-adjusted investment lens, its worth exploring the extent to which an ESG approach can help companies access cheaper capital.
---
6. Disruptive Technology: Sublime Systems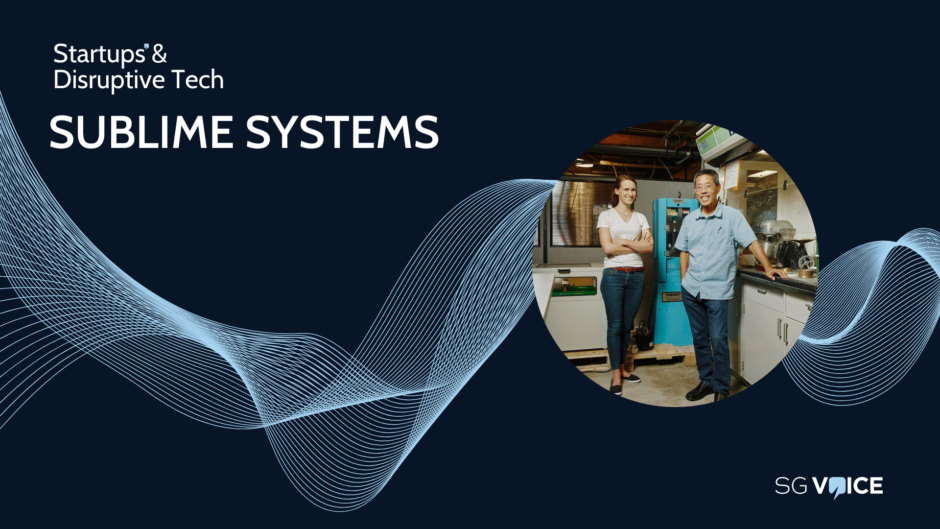 Decarbonising cement is going to be a game changer for the built environment but its hard to do and expensive. Not only that but the construction industry is slow to change.
Sublime Systems have created a lower carbon process that uses an electrochemical process to make cement that looks, feels and acts like Portland cement, without the limestone or the fuel emissions.
---
5. Verra's credibility crisis highlights the fragility of the carbon market
Our January piece on Verra's credibility crisis regarding REDD+ credits continued to build a following. While there have been announcements of new standards and new approaches, readers still want to understand exactly what the issues were.
For any corporate looking at offsetting part of their emissions, they need to understand the story in order to avoid problems with potential greenwash concerns.
---
4. Startup profile: Orbisk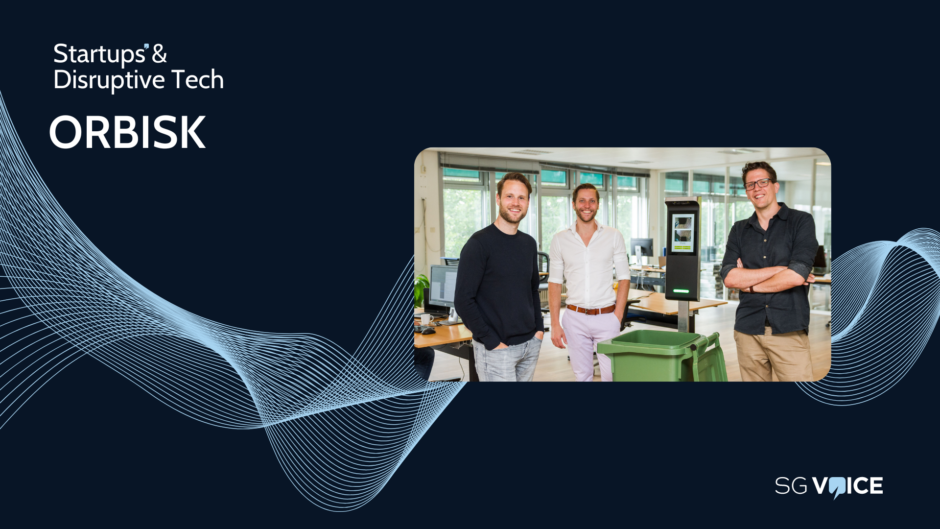 Fighting food waste with AI is what drove readers to learn more about Orbisk. It offers professional kitchens a new approach to tackling the almost third of food produced globally that is lost to waste.
While clearing up kitchens won't tackle the whole picture, its vital that every step in the food system and its processes is addressed. By addressing professional kitchens, Orbisk is saving the food industry money too.
---
3. Sun Bear Bioworks raises funds to take on the palm oil market
The UK based biotech startup is challenging the overwhelming force of the embedded palm oil industry. It's know to be one of the greatest drivers of biodiversity but palm oil is in everything – from food, personal care to home goods. What Sun Bear Bioworks is doing is using yeast to create an affordable, and effective, alternative.
---
2. Global carbon market hits record €865bn: Refinitiv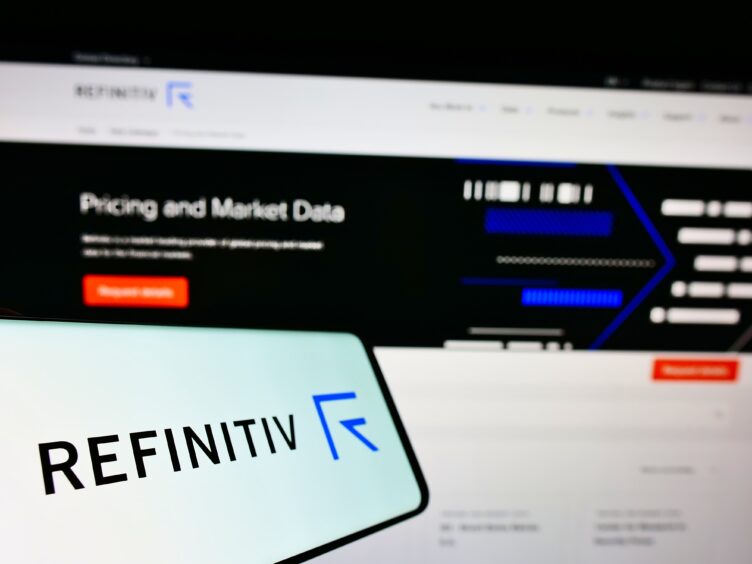 The value of the global carbon markets grew in 2022, despite fewer transactions – that means that the cost of compliance is going up. The market is maturing and there is a growing focus on integrity, clarity and transparent accountability.
There is still a lack of clarity about just how big the market will get but with 120 countries looking to use Article 6 to meet their NDC requirements and corporates around the world targeting net zero – the market looks set to grow and grow.
---
1. What new SFDR rules will be implemented in January 2023?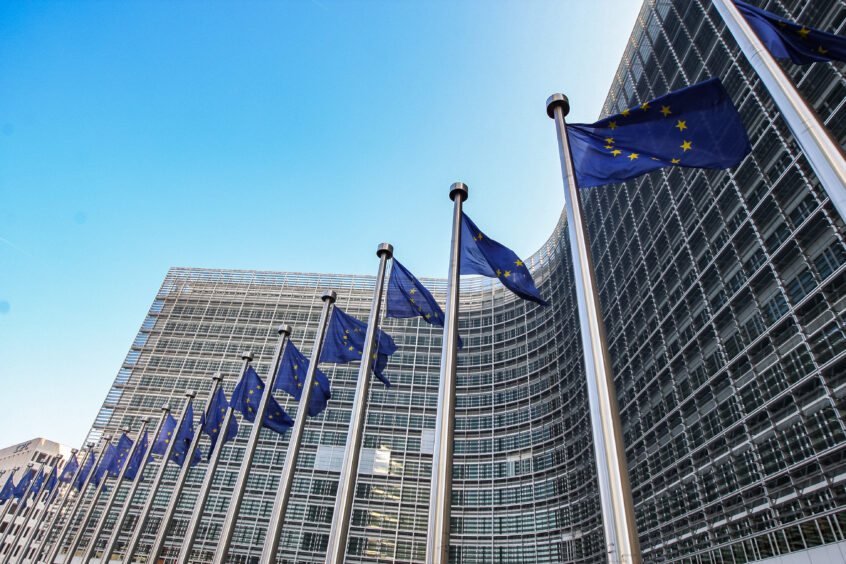 Leading the pack once again at SGV's number one story last week is our piece on SFDR level 2: What rules will be implemented in January 2023?.
What the EU does in terms of regulation around the Sustainable Finance Financial Directive is going to have a long term impact on credit and debt – so while its an investor level discussion, its going to impact everyone in the longer term.
---