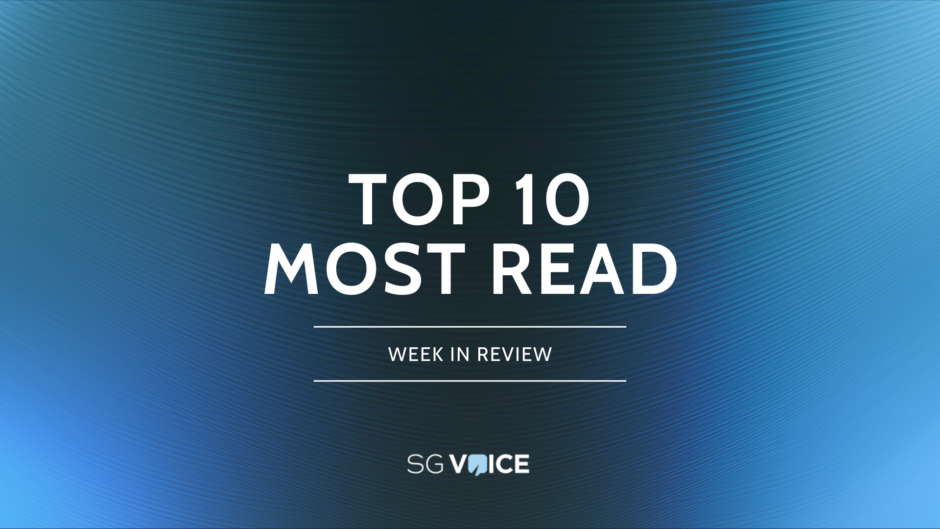 Readers showed a lot of interest in new materials this week, with pieces exploring biobased materials, the role of wood in construction and Sublime Systems' low carbon concrete all feature, while interest stayed in the role of green ammonia and the difficulties with greenwash.
With this week having seen International Women's Day on 8th March, it was good to see pieces on the importance of gender equality in climate solutions and the importance of community heading the leaderboard.
Most read this week
10. Verra's credibility crisis highlights the fragility of the carbon markets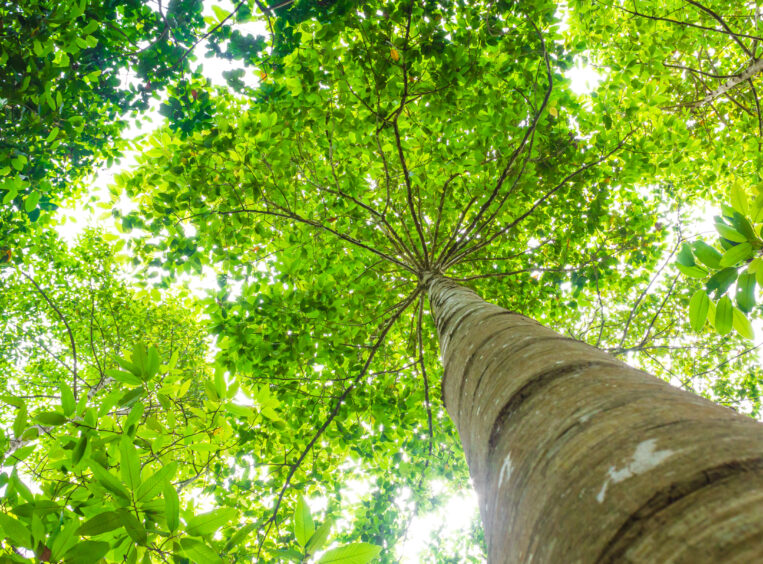 Interest continues in our piece on Verra's credibility crisis amid increasing focus on the need to build overall credibility in the voluntary carbon markets, if they are to reach the scale necessary to drive investment in climate solutions. The story highlights the fragility of the markets, especially because they are complex and so few really understand the intricacies of the methodologies and processes surrounding carbon credit certification – or what and how to purchase.
---
9.The new sustainable materials frontier is bio-based
Lisa Conway, VP Sustainability at Interface, explores how bio-based circularity strategies can help businesses explore how to reduce plastic pollution, overall raw material consumption and total greenhouse gas (GHG) emissions.
---
8. New tech with old materials: wood's role in sustainable construction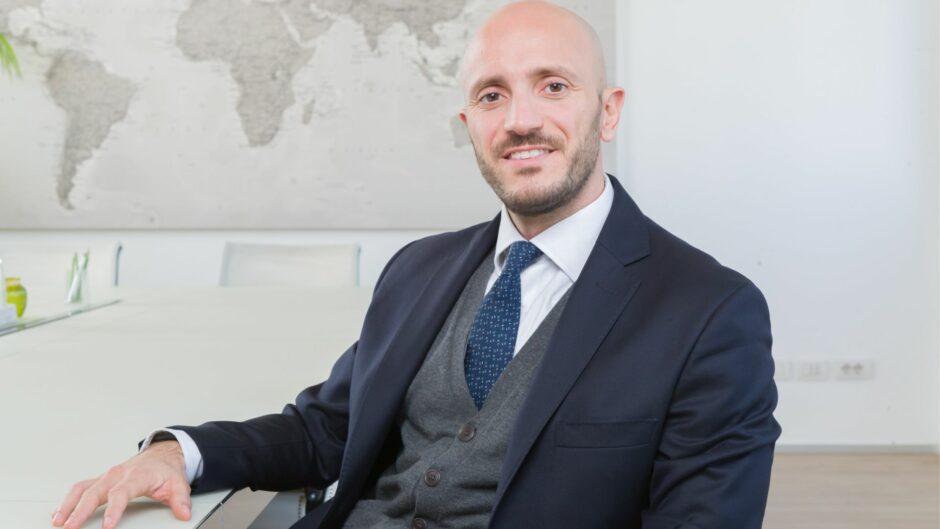 Guido Fucci at investor Ambienta explores the potential use of wood in the construction industry as a significant investment opportunity, resulting in higher productivity and lower emissions. The construction sector is of interest to investors as it is at a sweet spot for the transition, and is responsible for 40% of global GHG emissions. It is also the industry with the lowest productivity gains over the past 30 years and the least digitalisd one, followed by agriculture.
7. Startup profile: Chimera Energy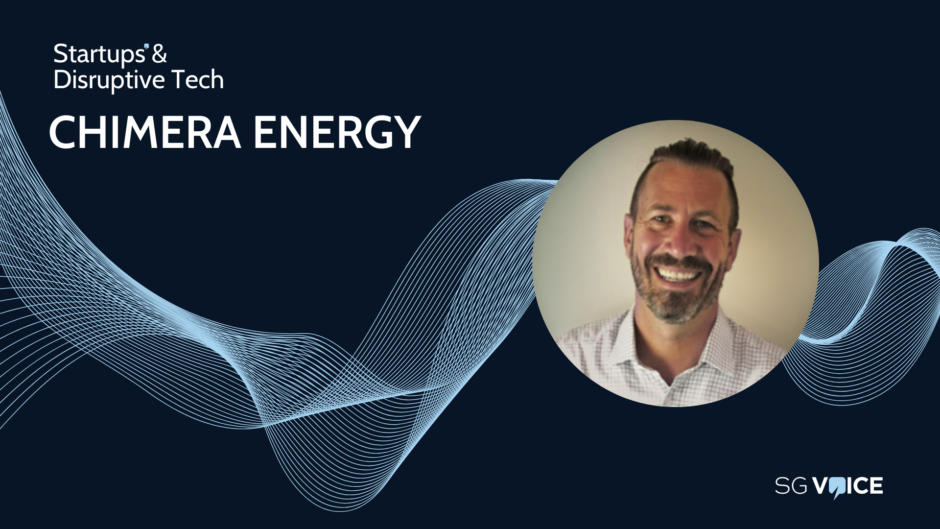 Our profile of startup Chimera Energy highlights the confluence of two areas of batteries and the chemicals industry. Chimera focuses on mixing cell chemistries to mitigate the weakness of one type of chemistry with the strengths of another, to create a long-lasting and cheaper battery.
---
6. How to put gender equality at the centre of climate solutions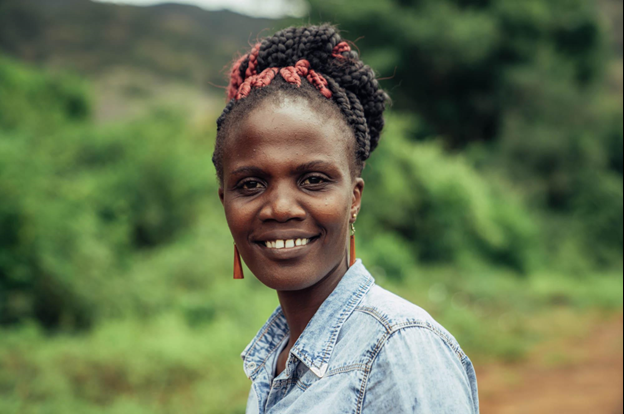 Jane Okoth of community-centred wildlife conservation company Wildlife Works explores the importance of women's role in climate action. It's important to recognise that it is estimated that 80% of people displaced by climate change are women. As such, their voices must be heard if long term solutions are to be effective. Wildlife Works' projects in Africa demonstrate how partnering with women to overcome economic and social issues helps fight climate change.
---
5. Disruptive Technology: Sublime Systems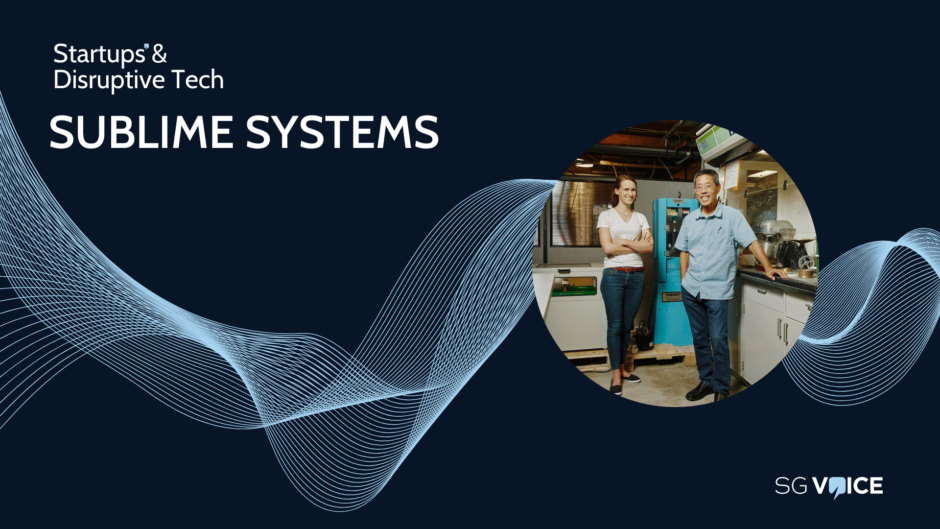 Interest in the decarbonisation of cement meant that a profile of Sublime Systems remained one of the most popular pieces of the week. Decarbonising cement is going to be a game changer for the built environment but it is hard to do and expensive. Not only that, but the construction industry is slow to change.
Sublime Systems has created a lower carbon process that uses an electrochemical process to make cement that looks, feels and acts like Portland cement, without the limestone or the fuel emissions.
---
4. The role of community solutions in achieving gender equality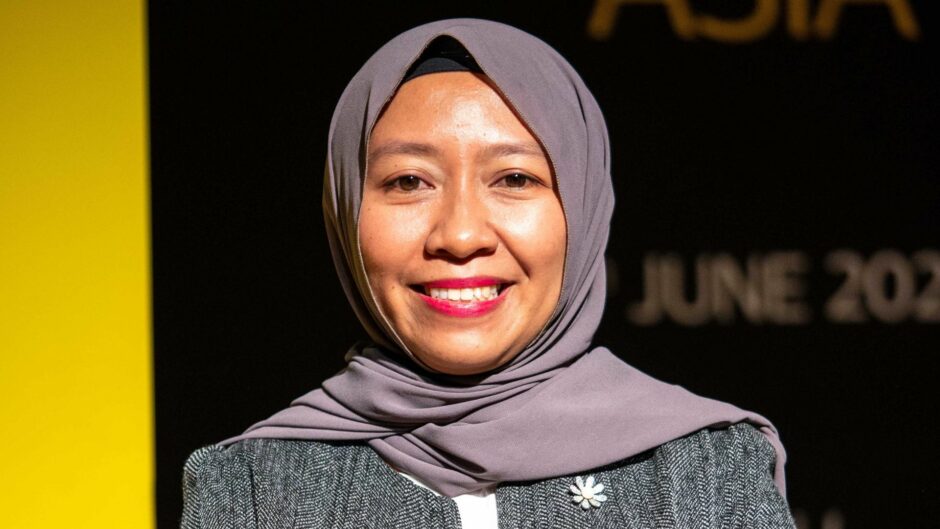 SGV explores how Nur Febriani, executive director of Alam Sehat Lestari has spearheaded a 'radical listening' approach when working with communities in the Borneo rainforest.
This means there is a consistent dialogue on what communities want and need, which leads to effective co-created solutions that are led by local people and prioritise community expertise.  For many, this is the best way forward in climate and sustainability action.
---
3. What new SFDR rules will be implemented in January 2023?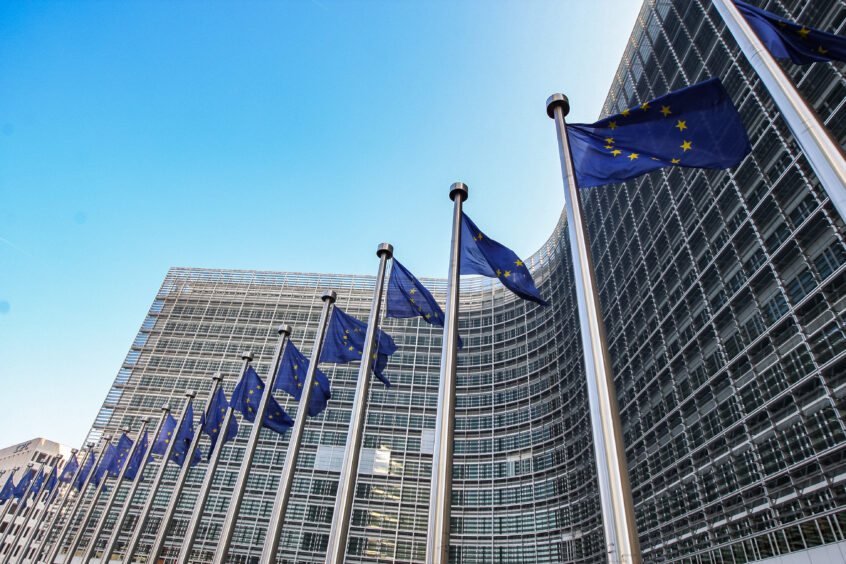 SGV's assessment of SFDR level 2: What rules will be implemented in January 2023? continued to drive market interest.
What the EU does in terms of regulation around the Sustainable Finance Directive is going to have a long term impact on credit and debt – so while it is an investor-level discussion, it is going to impact everyone in the longer term.
---
2. New eco-laws will rinse away fashion greenwashing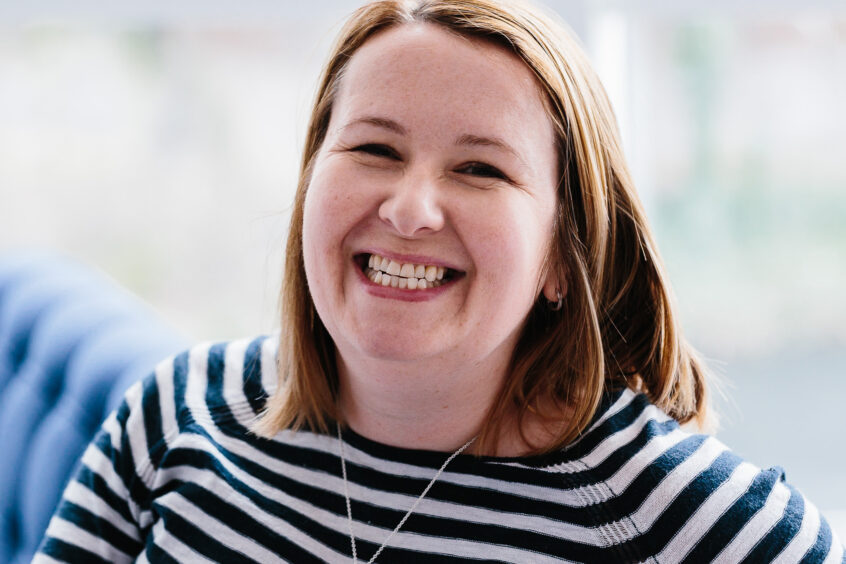 Debbie Shakespeare, senior director of sustainability, compliance and core product line management at Avery Dennison RBIS, discusses how regulation could address the challenge of greenwash in fashion.
---
1. Beyond hydrogen: green ammonia to drive energy transition in hard-to-abate sectors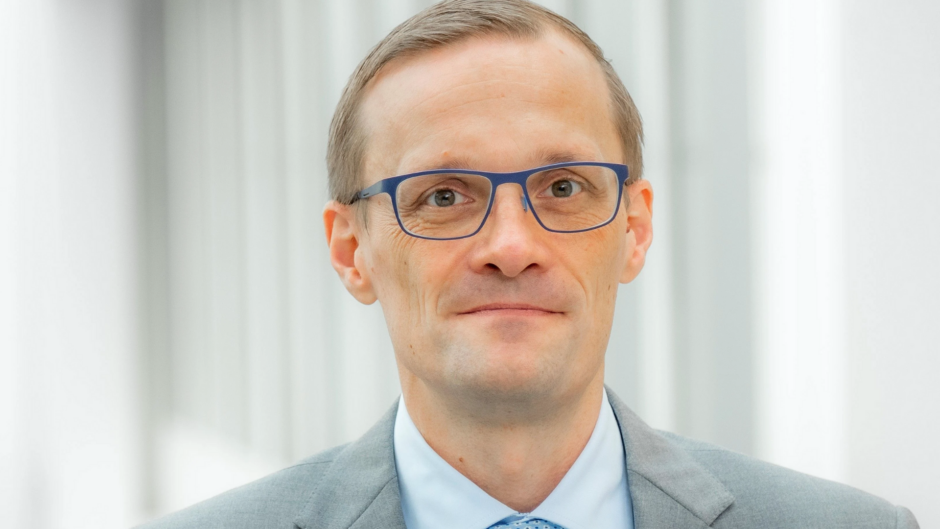 The potential for going beyond hydrogen in the decarbonisation of hard-to-abate sectors remained the most read piece this week, with an analysis of the role of green ammonia as an energy vector, by Kim Hedegaard, chief executive of Power-to-X, Topsoe.
Green ammonia has a higher energy density than hydrogen and while it has predominantly been used in the fertiliser industry, there is significant potential for green ammonia as an alternative fuel source for industry.
---