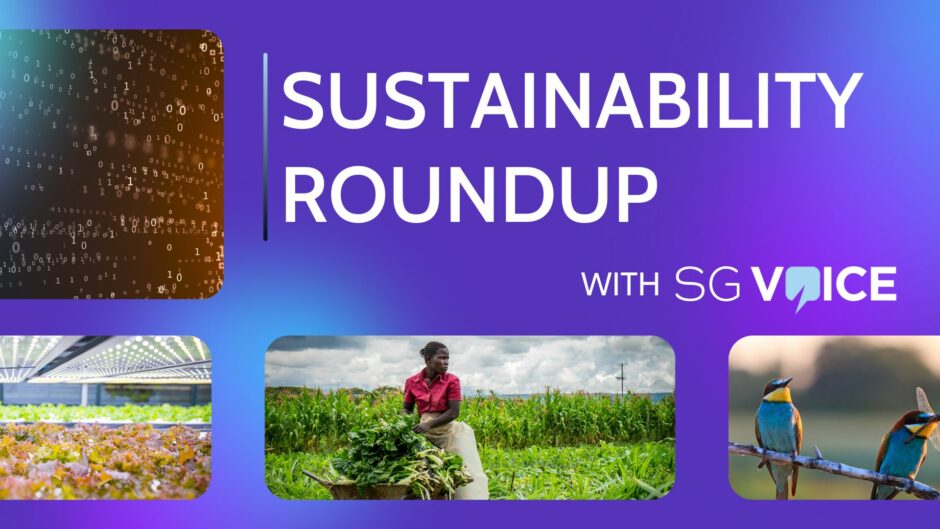 This week nature dominated the headlines, with a focus on the private sector's role in preventing biodiversity loss and how Nature-based Solutions can be used to rebuild after war, alongside one of the most sustainable materials: wood.
There is growing awareness of the importance of protecting and fostering biodiversity, as well as its power in generating economic opportunities. The energy transition remains a key topic of interest, while companies continue to face the challenges of sharing climate data and improving their transparency.
Most read this week
10. Gigawaters S2: Episode 1 – The Future of a Sustainable Scotland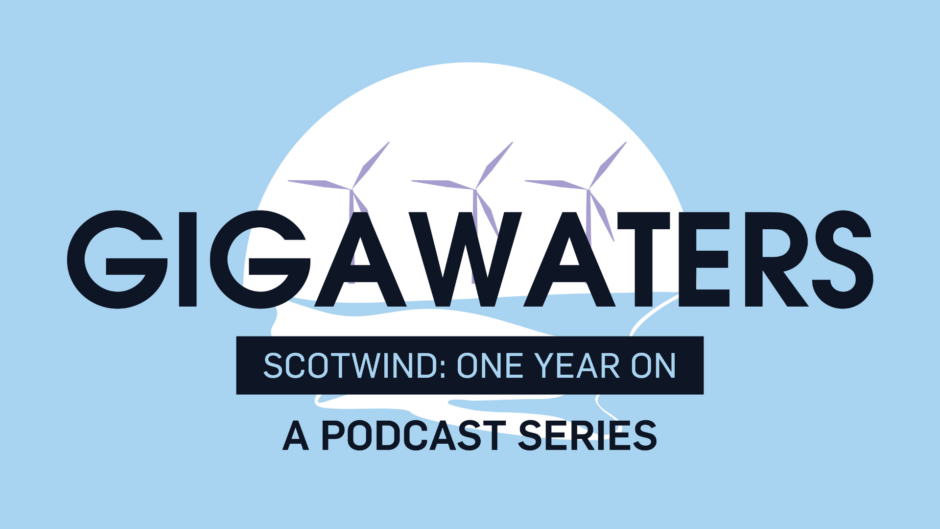 Sustainable Growth Voice's brand new podcast attracted our readers' interest just one day after launch. In this episode, our editor Felicia Jackson spoke to Nick Ritchie, Development Director for Stromar, and special guest Richard Britton, Global Head of Offshore Wind at developer Renantis, to discuss the challenges and opportunities in deploying Scotland's 28GW offshore wind pipeline.
---
9. IKEA shares list of wood suppliers in transparency drive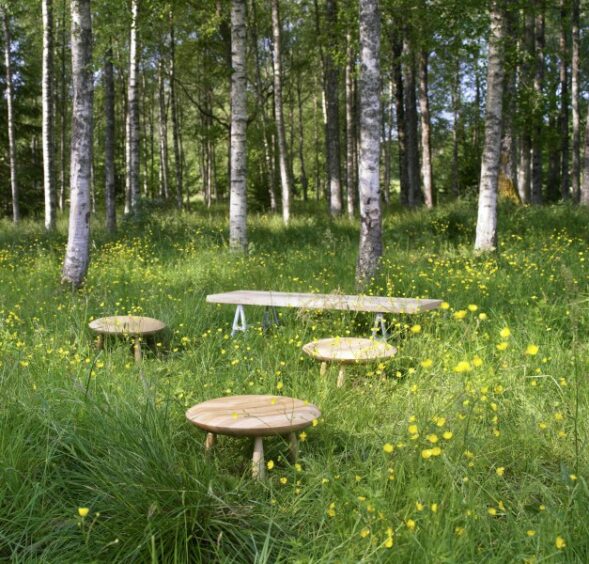 This week the focus was on corporate transparency, with readers looking at IKEA's list of its wood suppliers, which it shared in the hope to spread awareness among consumers on responsible sourcing practices.
Sourcing wood sustainably is crucial to combat illegal deforestation, which is destroying ecosystems, threatening livelihoods and causing significant financial losses to the industry.
---
8. Beyond hydrogen: green ammonia to drive energy transition in hard-to-abate sectors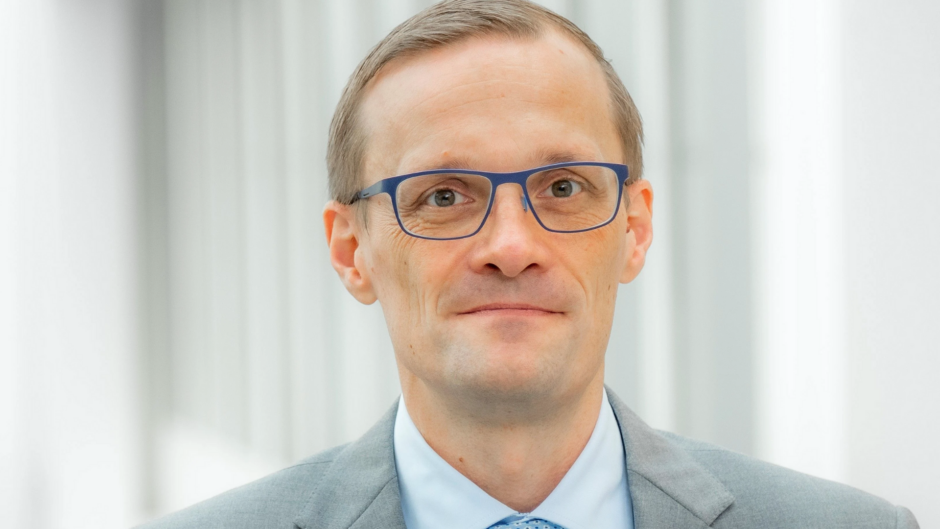 The guest article on green ammonia written by Kim Hedegaard, chief executive of Power-to-X, Topsoe, remains a point of focus for our readers.
Green ammonia has a higher energy density than hydrogen and while it has predominantly been used in the fertiliser industry, there is significant potential to use it as an alternative fuel source for industry.
7. What new SFDR rules will be implemented in January 2023?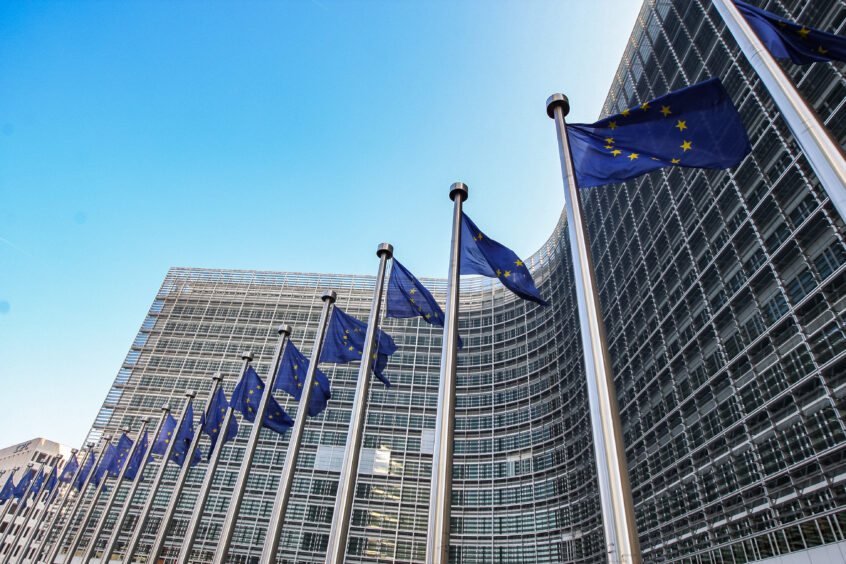 After the EU implemented the SFDR level 2 rules in January, the financial system continues to adapt to the increasingly stringent requirements for sustainable investment products.
What the EU does in terms of regulation around the Sustainable Finance Directive is going to have a long term impact on credit and debt – so while it is an investor-level discussion, it will affect everyone in the longer term.
---
6. Solving the challenge of transforming climate data into action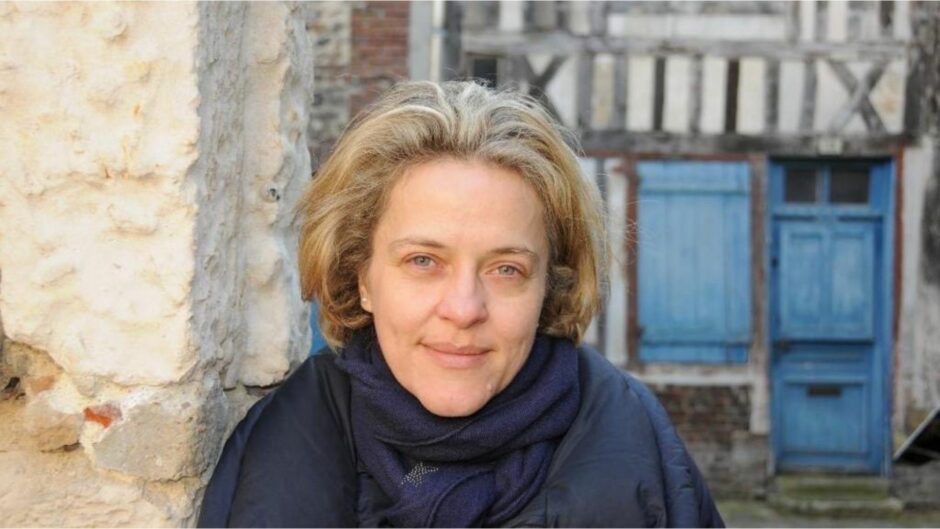 Climate data plays a crucial role in the fight against climate change and experts need to turn it into actionable information that responds to the needs of today's society.
Nadège Lespagnol, head of EcoAct's climate data analytics unit, explained that science and technology can be a force for social good with immense power to unlock our society and industries' net zero transformation, with collaboration driving future progress.
---
5. UK Spring Budget: a missed opportunity for the net zero economy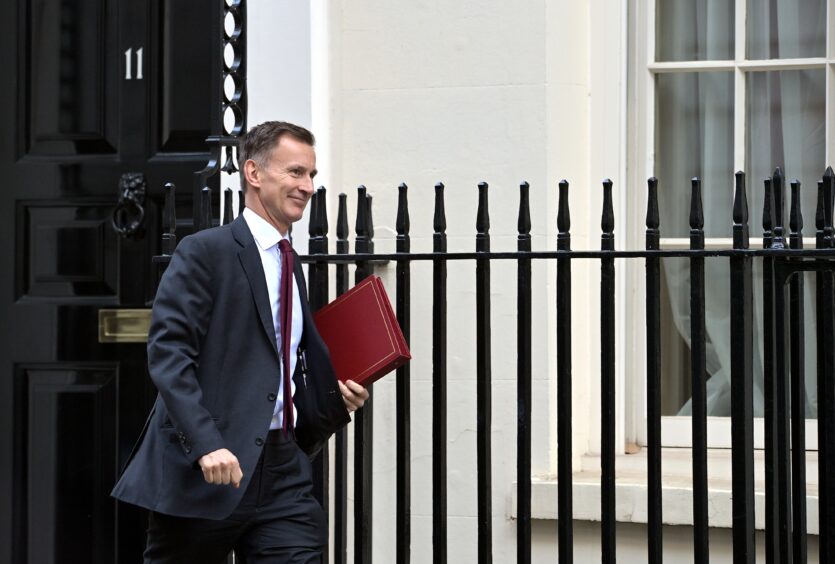 This week saw the announcement of the UK Spring Budget, which disappointed those who wanted to see more support for the UK's net zero economy.
Looking at it through a just transition lens, the new Budget included support for clean energy, research and development, transport and workers. It did, however, lack signs of leadership as the UK lags behind other countries in progressing the energy transition.
---
4. Ukraine looks at Nature-based Solutions for post-war recovery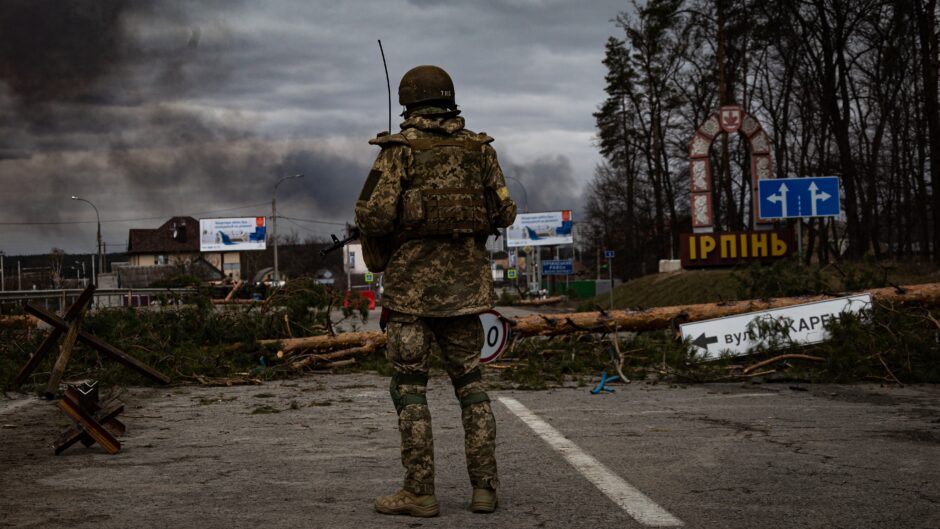 The newly launched Ukraine Nature-based Solutions Hub is intended to support the war-torn country in rebuilding sustainably, as campaigners push for the use of Nature-based Solutions.
The cost of environmental damage caused by the war is estimated at more than €48 billion and the conflict is hampering Ukraine's efforts to reach its climate goals. Using NbS can benefit sectors such as forestry, water management and agriculture, as well as address societal challenges.
---
3. Disruptive Technology: Sublime Systems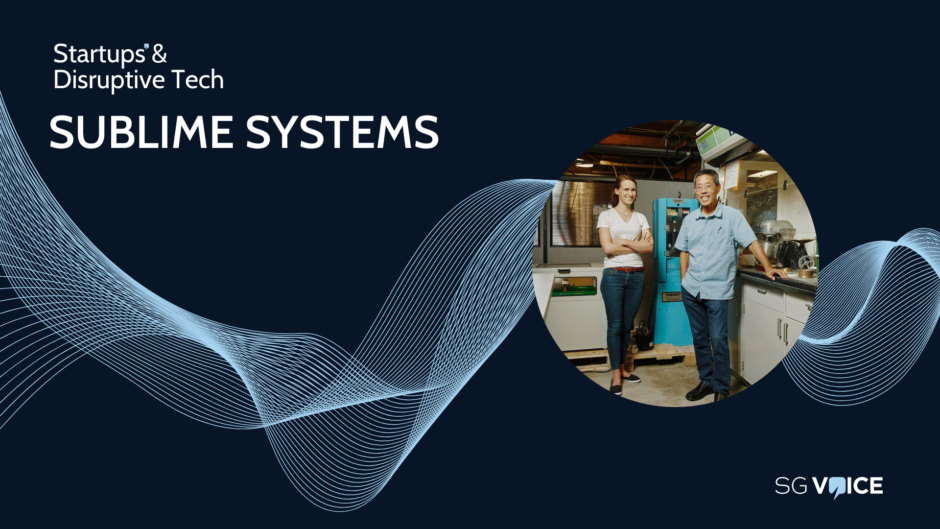 Interest in the decarbonisation of cement meant that our profile of Sublime Systems remained one of the most popular pieces of the week. Decarbonising cement is going to be a game changer for the built environment but it is hard to do and expensive. Not only that, but the construction industry is slow to change.
Sublime Systems has created a lower carbon process that uses an electrochemical process to make cement that looks, feels and acts like Portland cement, without the limestone or the fuel emissions.
---
2. New tech with old materials: wood's role in sustainable construction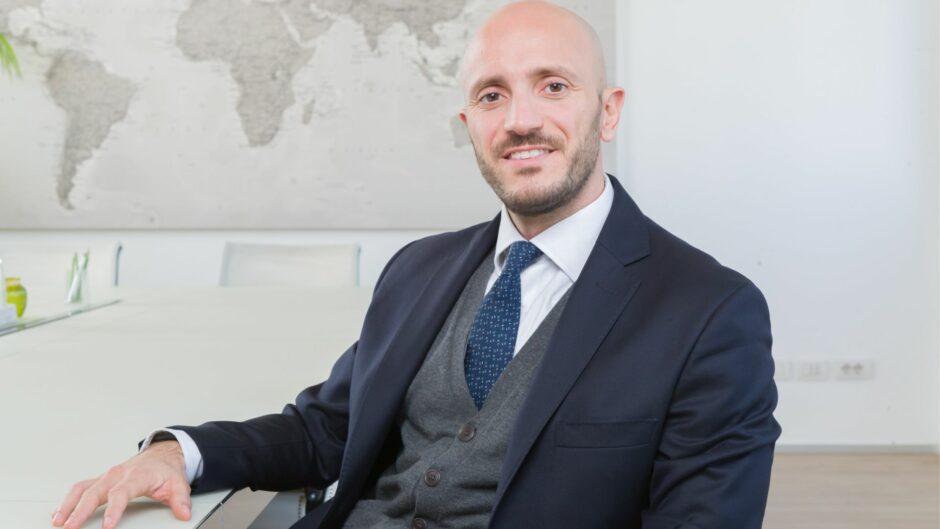 Guido Fucci's guest article on the potential use of wood in the construction industry garnered reader interest for the second week in a row. Fucci sees wood as a significant investment opportunity, which can result in higher productivity and lower emissions.
The construction sector is of interest to investors as it is at a sweet spot for the transition, as it is key to build our future society but is also responsible for 40% of global greenhouse gas emissions. It is also the industry with the lowest productivity gains over the past 30 years and the least digitalised one.
---
1. How the private sector can help protect biodiversity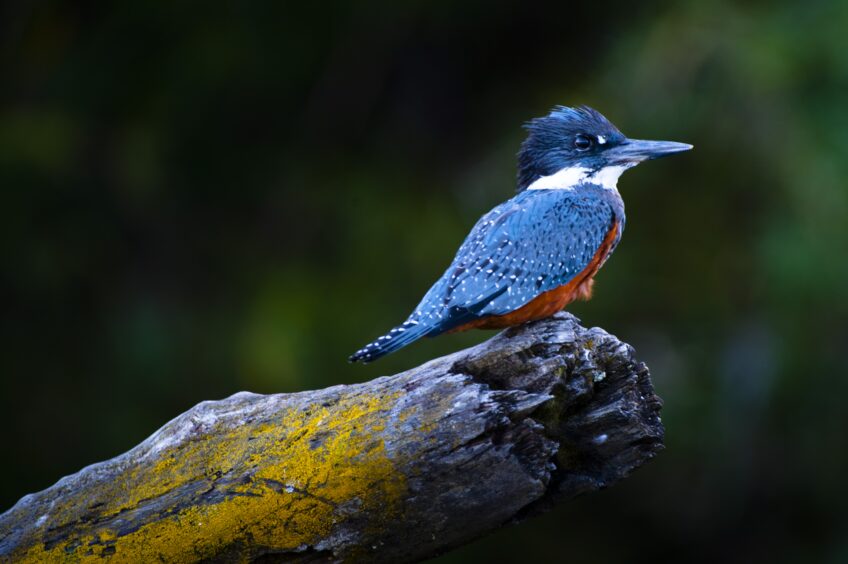 The most-read story this week was a guest article by Sinclair Vincent and Robin Rix of Verra, who explored the role of the private sector in protecting biodiversity and why it matters.
Combating biodiversity loss is going to cost $700 billion a year but the funds must be raised as biodiversity is under serious threat. Halting its loss will play a critical role in addressing climate change, lowering emissions and stabilising global ecosystems, including the food system.
---