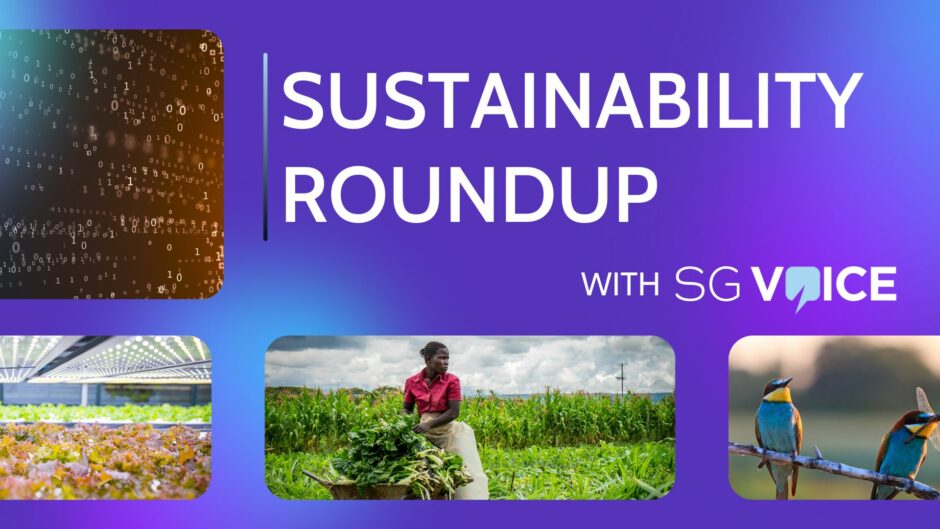 It's been a momentous week for climate action, as the Intergovernmental Panel on Climate Change (IPCC) published its 2023 report, highlighting that there is "a rapidly-closing window of opportunity" to ensure a liveable future for all. It came days before world leaders gathered in New York for the UN 2023 Water Conference.
The voluntary carbon markets remain a key topic of interest as there is recognition of the fact that they are playing a key role in the net zero transition, but more trust and credibility need to be built to have everyone on board. Meanwhile, businesses are exploring the challenges and opportunities presented by new regulations pushing for the evolution of various markets.
Most read this week
10. CollectiveCrunch raises €1.4m to monitor forest health and carbon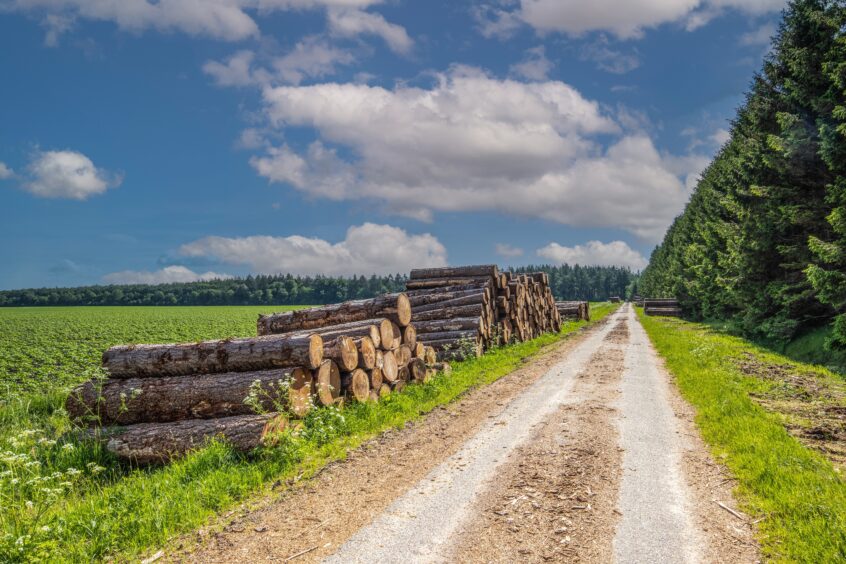 CollectiveCrunch, the creator of the AI-powered Linda platform that enables sustainable forestry at scale, has closed a €1.4 million investment round led by existing investor Nidoco AB. The forestry industry is facing new regulations on carbon stocks disclosure to support the understanding of national carbon performance.
---
9. Water scarcity to drive fundamental industrial change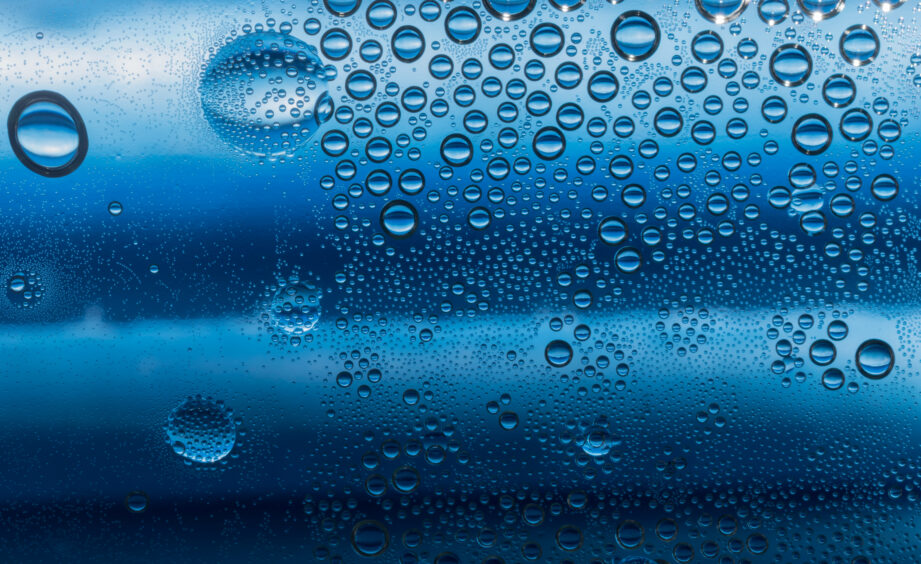 Water took the centre stage this week as world leaders gathered in New York for the UN 2023 Water Conference. It is a hugely pressing issue as water supply is expected to no longer meet global demand by 2030, as CDP reported that companies including Apple (NASDAQ:APPL), Shell (NYSE:SHEL) and Tesla (NASDAQ:TSLA) are failing to disclose on water.
Actions to address the water crisis, however, could provide commercial opportunities of $436 billion.
---
8. Bezos Earth Fund announces $34.5m in grants for GHG accounting and disclosure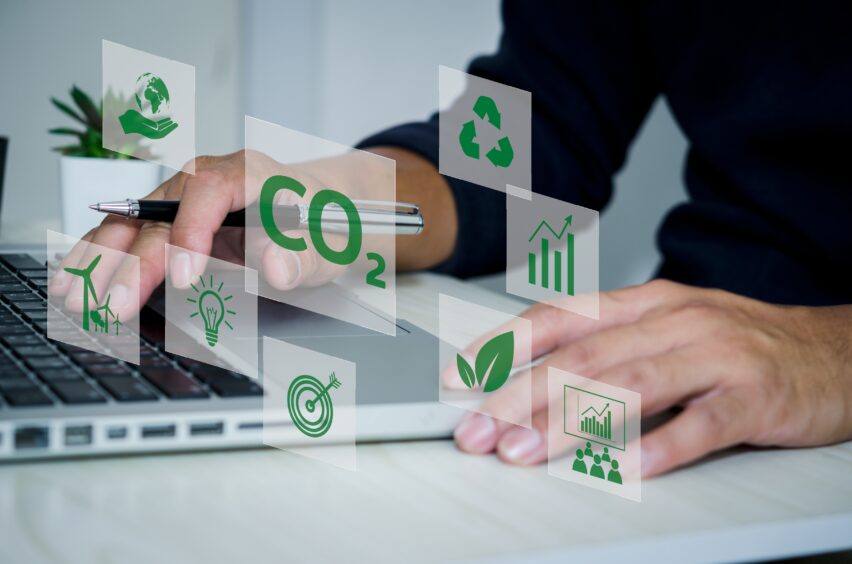 The Bezos Earth Fund announced $34.5 million in grants as part of its $10 billion commitment to fight climate change and protect nature. The funds will be used to support the development of some of the critical elements in the transformation to a low carbon economy, such as emissions accounting and reporting, affordable virtual fencing and alternative proteins.
7. EU proposes Net-Zero Act in support of green manufacturing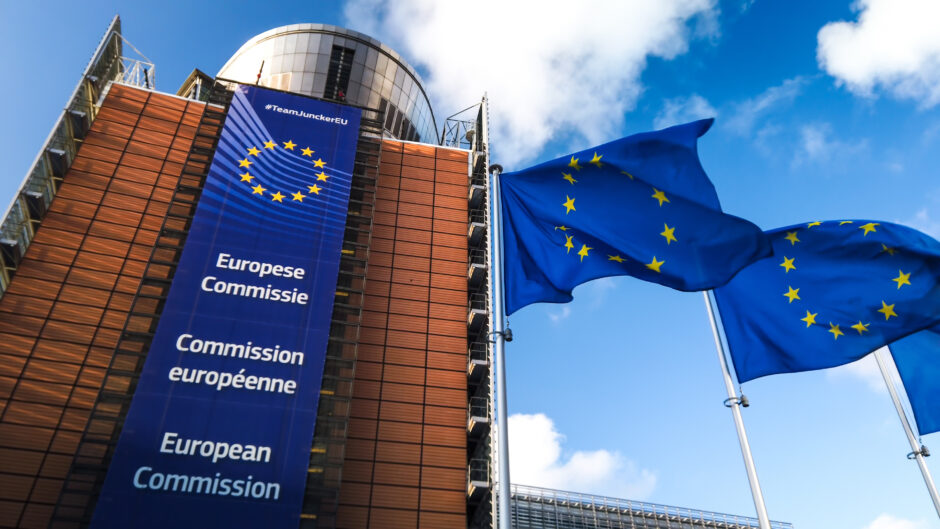 The European Commission has proposed its Net-Zero Industry Act, outlining various measures to support green manufacturing and the scale-up of clean technologies. It is expected to significantly boost the EU's green manufacturing industry by creating attractive investment conditions, streamlining approvals, upskilling workers and encouraging a collaborative approach.
---
6. Disruptive Technology: Sublime Systems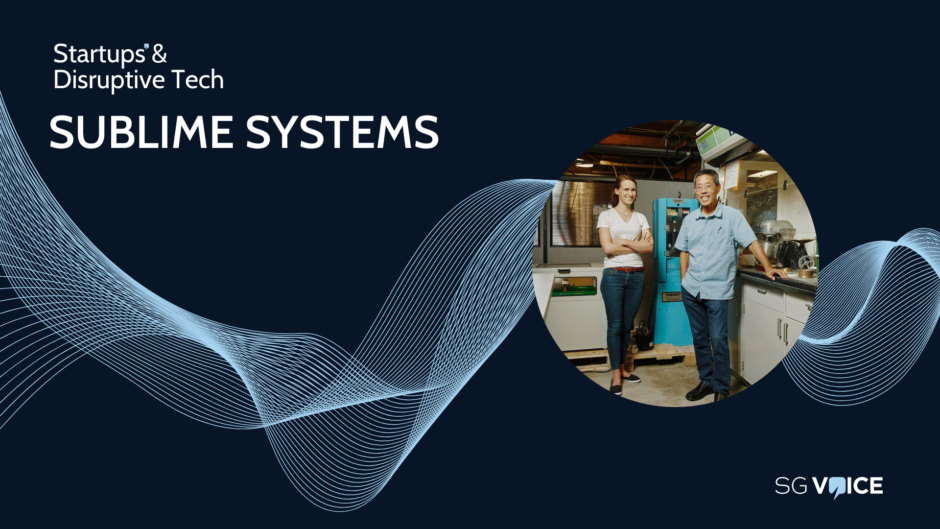 The continued challenge of decarbonising cement drove readers to our profile of Sublime Systems once again this week. Low carbon cement is going to be a game changer for the built environment but it is a hard and expensive feat, while the construction industry is slow to change.
Sublime Systems has developed a lower carbon method that uses an electrochemical process to make cement that looks, feels and acts like Portland cement, without the limestone or the fuel emissions.
---
5. Verra's credibility crisis highlights the fragility of the carbon markets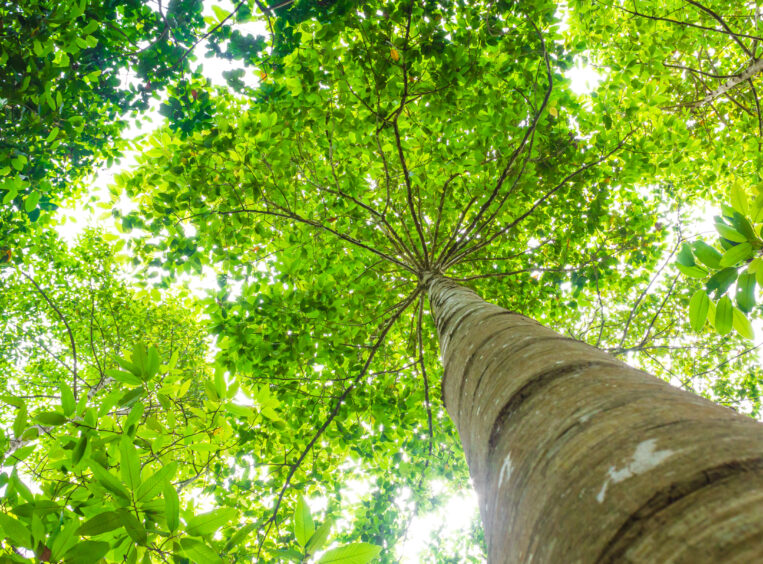 Interest continues in our piece on Verra's credibility crisis amid increasing focus on the need to build overall trust in the voluntary carbon markets, if they are to reach the scale necessary to drive investment in climate solutions. The markets are fragile because they are complex and so few really understand the intricacies of the methodologies and processes surrounding carbon credit certification – or what and how to purchase.
---
4. IPCC Synthesis Report Part 3: Why this report matters to business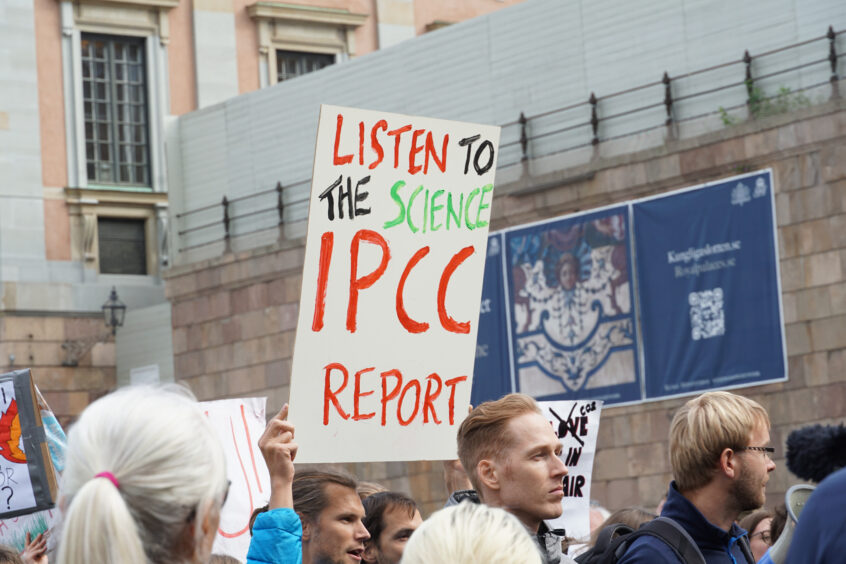 This week saw the launch of the IPCC Climate Change 2023: Synthesis Report, which we covered across three parts. Readers interest focused on the corporate side of things, as companies need to understand the speed at which change will come, the cost of extreme weather, the impact on supply chains, the increase in regulation and the increasing concern about liabilities.
Rapid action on climate change will lead to equally rapid shifts in the regulatory and operational environment and businesses not prepared to face the coming changes risk being left behind.
---
3. What new SFDR rules will be implemented in January 2023?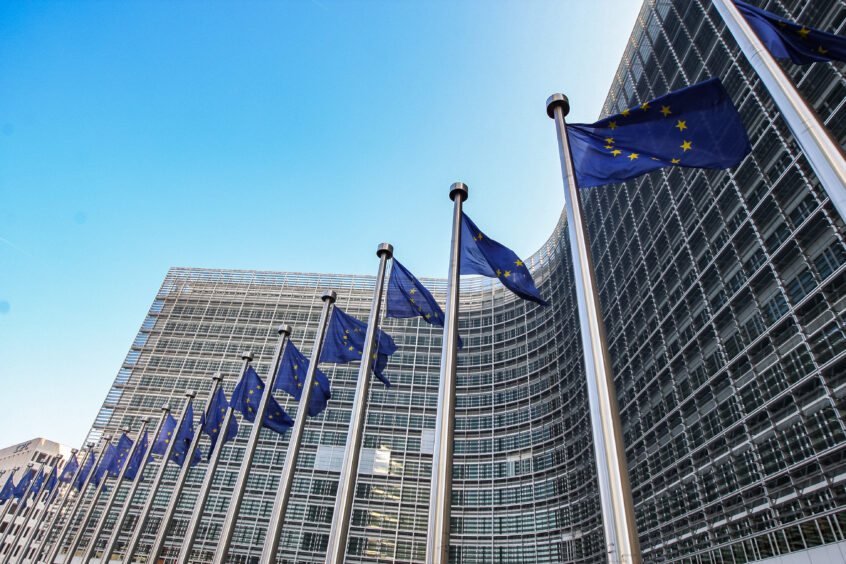 January has gone but the financial system is still getting to grips with the new requirements for sustainable investment products, such as the Sustainable Finance Disclosure Regulation (SFDR) level 2 rules. What the EU does in terms of regulation around the Sustainable Finance Directive is going to have a long term impact on credit and debt – so while it is an investor-level discussion, it will affect everyone in the longer term.
---
2. Defining maximum impact: identifying brand credibility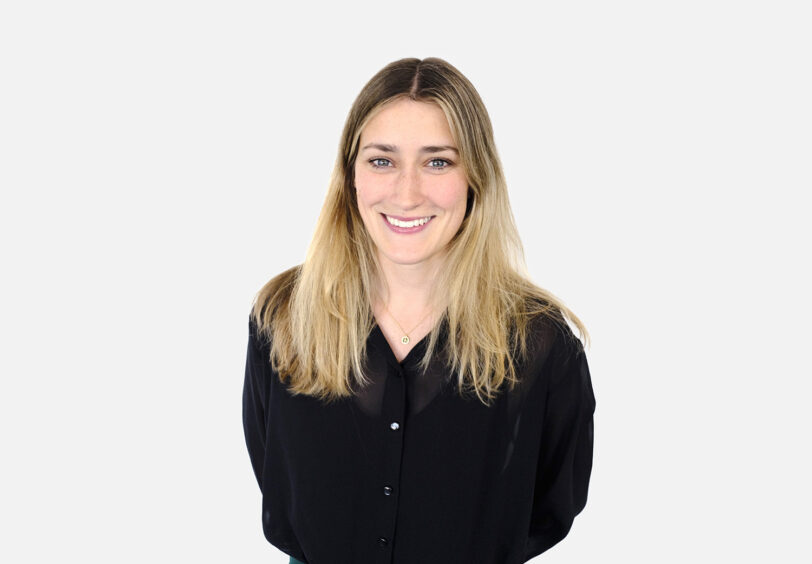 In a guest article, Lara Sharrock, sustainability director at Superunion, explained how to address the credibility gap in corporate sustainability pledges.
Businesses can best turn the tides against the lack of credibility in corporate sustainability with absolute authenticity and transparency in their messaging. Authenticity comes from being single-minded about the issues most important to the business. Building the narrative accordingly delivers the most effective sustainability messaging.
---
1. How the private sector can help protect biodiversity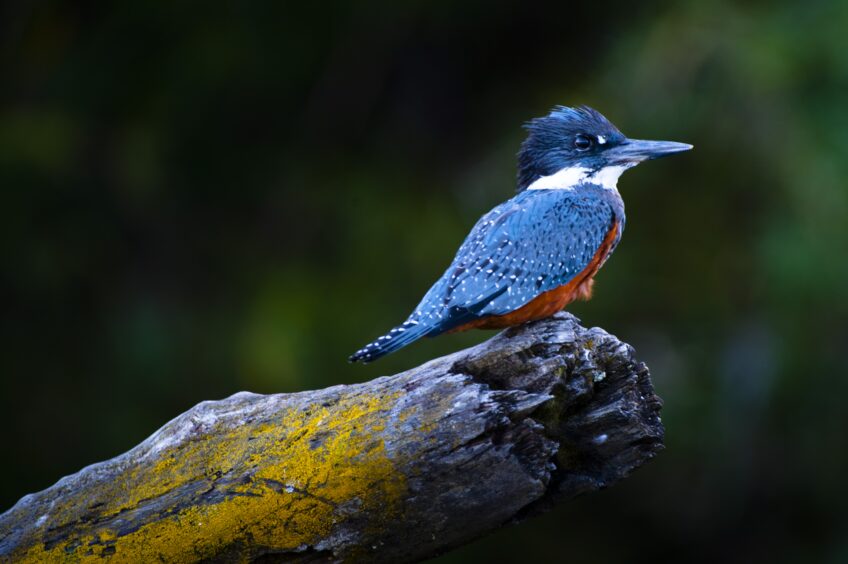 The most-read story was once again a guest article by Sinclair Vincent and Robin Rix of Verra, who explored the role of the private sector in protecting biodiversity and why it matters.
Combating biodiversity loss is going to cost $700 billion a year but the funds must be raised as biodiversity is under serious threat. Halting its loss will play a critical role in addressing climate change, lowering emissions and stabilising global ecosystems, including the food system.
---