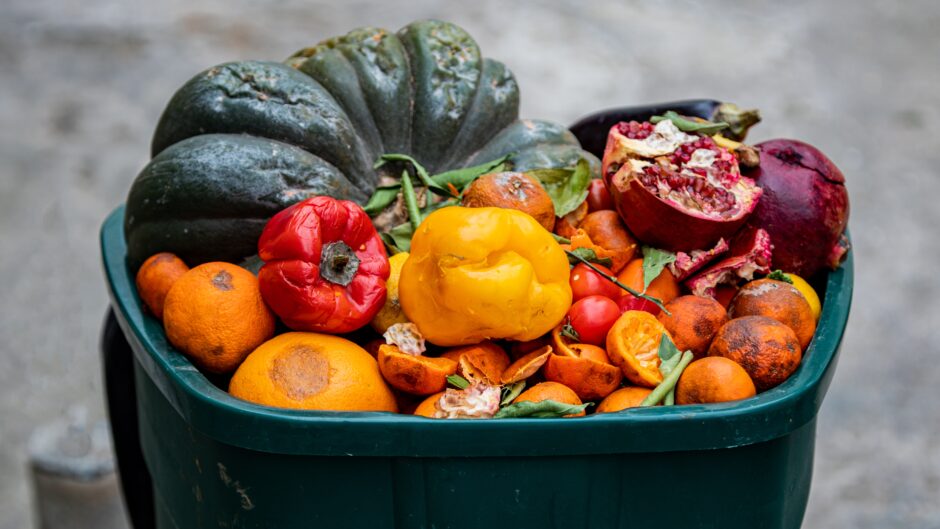 From food waste to magnesium made with seawater and brines, this weekly roundup explores the headlines in disruptive technology and industrial transformation. 
Preventing and reusing food waste
Despite nearly a third of the world's population being moderately or severely food insecure, 2.5 billion tonnes of food is wasted globally every year. Over 5.8 trillion meals are wasted per year costing £1.6 trillion, according to the United Nations World Food Programme.
There is huge opportunity in tackling food waste, and many companies are working on it. Last week, avocado company Mission Produce (NASDAQ:AVO) announced the UK rollout of AVOS Mini, a non-destructive ripeness control tool that measures avocado ripeness and provides quality management insights. The device is being used in its UK distribution centre and is expected to reduce food waste and promote product quality and reliability.
While some focus on avoiding food waste entirely, others are studying what to do with it. New research from Australia's University of New England found that using food waste to create commercial chicken feed would not only save the Australian poultry industry an estimated AUD$500 million a year, but it could reduce the country's total greenhouse gas emissions by at least 5%. Importantly, the formulations being tested did not impact the health or welfare of the animals.
In the US, Seven Sundays partnered with SunOpta (NASDAQ:STKL) (TSX:SOY) to launch oat protein cereal made with upcycled oat protein powder, which is a byproduct of oat milk production.
Insects: the food of the future
Remaining in the agriculture industry, last week saw a series of new developments in the insect farming space. As the current food production systems cannot keep up with the nutritional needs of the growing world population in a sustainable way, insects have emerged as a part of the solution.
Ÿnsect, a French maker of natural insect proteins and fertilizers, has created a genotyping chip named Axiom YNS_Mol1, which it deems "a major step in the evolution of selection of larvae lines to produce insect-based proteins". This novel chip dedicated to the Tenebrio molitor mealworm will allow for selection based on the genomic diversity of the species and is now available to the wider scientific community for research.
In the UK, Flybox received Innovate UK funding of £1 million for The 360 Farm Project, its end-to-end modular insect farm, designed to create a sustainable source of protein on commercial farms. It is intended to integrate seamlessly onto commercial poultry farms to allow them to produce their own insect protein for use in feed. Each stage in the insect farming process has its own bespoke, prefabricated component.
Using new materials for old purposes
As the world transitions to a net zero economy, some materials are more difficult than others to be replaced, posing significant challenges for legacy industries.
US-based startup Magrathea's technology makes magnesium from seawater and brines, eliminating the environmental and social issues associated with mining. The company has raised $10 million in a seed round to build a demonstration plant to prove out its first-generation full-scale electrolysis cell and will build its first commercial smelters in the US and Europe.
In the fashion industry, Ambercycle and Shinkong Synthetic Fibers Corporation clinched a strategic partnership to produce high-quality performance yarns using Ambercycle's regenerated cycora material. Textile-to-textile regenerated materials are expected to improve the sustainability of apparel supply chains by reducing emissions, minimising reliance on virgin resources, and diverting end-of-life textiles away from landfills.