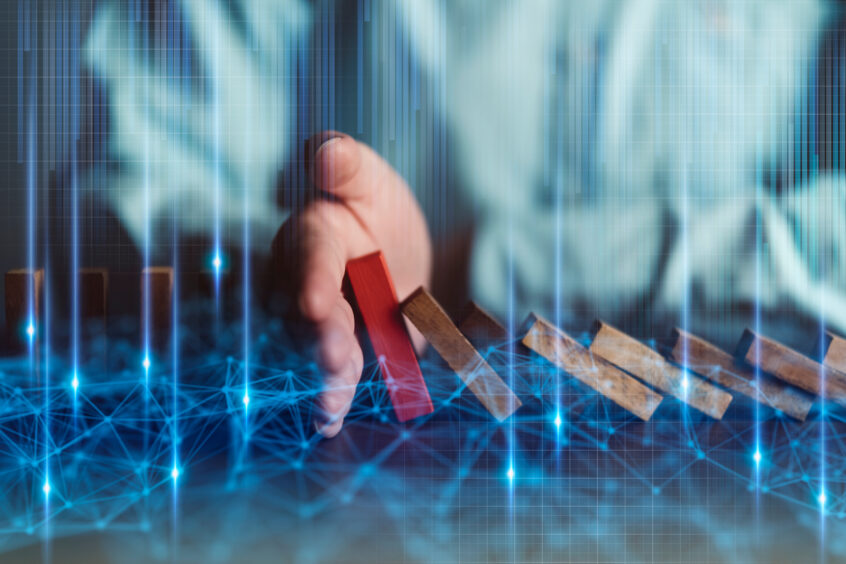 In this weekly roundup, we see how artificial intelligence is enabling the disruption of conventional industries while new players in the food sector are paving the way for transformation. Early stage companies are gaining support for climate solutions, with dedicated accelerators announcing their latest cohorts.
Artificial intelligence is driving the disruption of conventional industries
Despite the current controversy surrounding the rapid evolution of artificial intelligence (AI), it undoubtedly has its uses. From the monitoring of global carbon stocks to the reduction of food waste, AI has emerged as a vital tool for the disruption of traditional industrial practices in line with climate goals. 
Exemplifying the technology's value, KoBold Metals has reached unicorn status, now valued at an impressive $1.15 million after closing its latest $195 million round. Using AI, the company is able to predict the location of critical mineral deposits for the manufacture of clean technologies such as electric vehicle batteries. 
Fero Labs, meanwhile, has just raised $15 million to develop its AI-powered software for the optimisation of manufacturing processes. Targeting emissions-intensive sectors such as steel, cement and chemicals, the startup has reportedly saved more than 100,000 tons of carbon to date. 
Newcomers emerge to transform the production of food
The global food system is in urgent need of transformation if we are to have any hope of addressing the interconnected crises of climate change and food insecurity. Thankfully, the disruptive drive of emerging startups is beginning to provide some alternatives. 
Just this week, for example, a Japanese startup has succeeded in harvesting asparagus that was grown on the moon, avoiding the need for earthly resources while being protected from the impacts of climate change. Omeat has emerged from stealth mode following a $40 million raise for its humane approach to cultivated meat production while Adamo Foods has raised £1.5 million for its development of fermented mycelium steaks. 
Shiru, meanwhile, has succeeded in commercialising its first ingredient. Its OleoPro can be used as a high-performing replacement of animal fat with minimal environmental costs, health consequences of cruelty to animals. 
Climate startups gain support of disruptive accelerators
Also this week, two disruptive accelerators have announced their latest cohorts. 
Australia's Ocean Impact Organisation has selected six startups to participate in its Ocean Impact Accelerator Programme for the transformation of ocean health.  Chosen from a competitive pool of around 100 entrants, each company will receive a AUD$100,000 investment and six months' worth of mentorship before pitching on stage at a showcase event in November 2023. 
Among the awarded startups are Aquacultr, a developer of smart acquatic farms; Azul Bio, which specialises in microbial water treatment; and ecoSPEARS, with its extraction and elimination of harmful forever chemicals. Clean Earth Rovers has been awarded for its automation of coastal water management, with Hullbot similarly focused on the automation of vessel inspection. Finally, Shark Stop was selected for its use of bio-based materials in the creation of a shark-resistant wetsuit. 
Greentown Labs, meanwhile, has welcomed 17 additional firms to its community. Each new entrant will receive tailored support including specialised equipment, useful workshops and introductions to valuable contacts. 
With its focus on climate technologies that are tackling the most emissions-intensive industries, Greentown's latest entrants include startups from the agricultural, electricity and manufacturing sectors. Also included are three companies working to promote resiliency and adaptation through solutions including energy-efficient air conditioning, atmospheric water generation and tokenised carbon offsets.