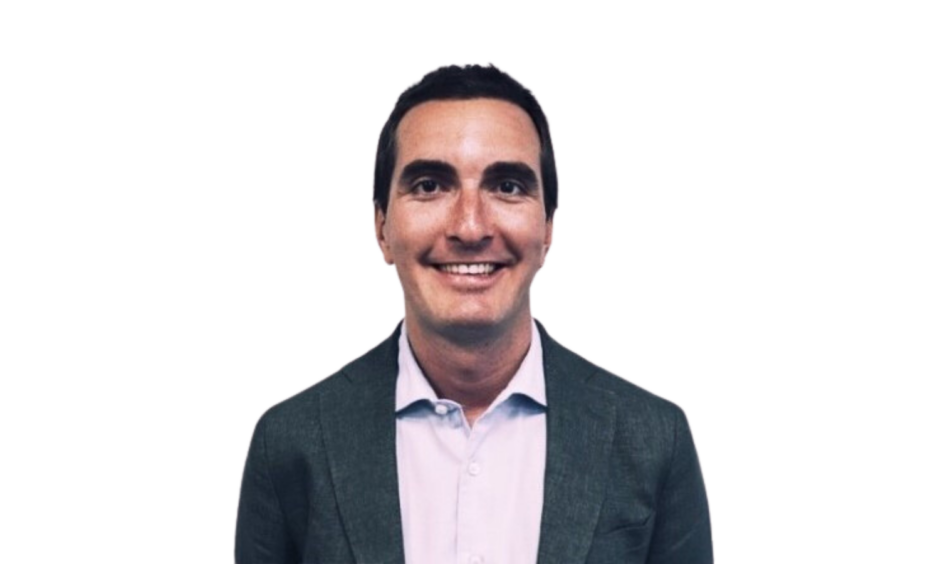 Alfredo Carrato, investment and open innovation advisor at Cemex Ventures (NYSE:CX), and Andres Ponce, founder and chief executive at WtEnergy, explore the role of energy-from-waste solutions in turning the construction sector circular.
US landfills receive 145 million tonnes of construction waste each year.
Meanwhile, 15% of the industry's energy usage comes from firing cement kilns.
Energy-from-waste solutions today heavily decarbonize traditional incineration processes, creating greener cement production and a cleaner industry.
The erupting volcanoes of the construction industry, that is to say, cement kilns, require exceptionally high temperatures to produce crucial ingredients such as clinker. Indeed, cement production accounts for nearly 15% of the industry's annual energy usage. And that's only to produce material used for the foundation of construction. At the other end of a construction project's lifecycle, concrete debris, wood scraps, plastic packaging, and other discarded materials fill landfills with roughly 145 million tons of waste each year in the US alone. 
The Paris Agreement states that $4 trillion needs to be invested in renewable energy per year until 2030 to reach net zero emissions by 2050. So, one notable approach addressing the environmental impact of both fossil fuel incineration and waste management pollution is converting waste into energy. 
Let's find out how Energy-from-Waste (EfW) conversions can foster a sustainable and resource-efficient industry.
Unveiling the hidden menace: landfilled waste and CO2
Landfill gas consists of equal parts CO2 and methane, a potent greenhouse gas roughly 25 times more potent at trapping atmospheric heat than CO2. 
In 2021, municipal solid waste (MSW) landfills accounted for approximately 14.3% of the US's methane emissions – the equivalent of CO2 from energy use in 13.1 million homes. Besides the significant waste of resources from landfilling's linear 'take-make-dispose' approach, the CO2 released during waste decomposition also damages the environment. 
The circular economy is an alternative practice that is restorative and regenerative by design, meaning that materials and products are kept in use for as long as possible thus minimizing waste. However, such waste products can be difficult to separate for reuse which is where Cleantech companies come in. 
Converting waste into energy: Fostering a circular economy in construction
Traditionally, the construction industry has relied on fossil fuels, such as coal or oil, to fire kilns and create clinker, releasing significant amounts of CO2 into the atmosphere as a result. However, switching out virgin resources like coal and oil for waste-derived fuels can significantly reduce the industry's carbon footprint, not to mention conserve natural habitats and finite resources along the way. 
Take Waste to Energy Advanced Solutions (WtEnergy), for example. The Spanish cleantech company converts biomass and non-recyclable waste into syngas, ridding it of chlorine (CI). Removing CI from waste significantly increases the appropriate amount that can then be used for firing cement kilns. 
While its purpose as a fossil fuel alternative is valuable in the short term, looking further to the future, it can be transformed into different clean energy sources such as biomethane or pure hydrogen gases. It's this out-of-the-box thinking that disrupts the recycling space.
Nevertheless, depending on the waste composition and incineration conditions, converting waste to energy can also release certain greenhouse gases, such as CO2, methane, nitrous oxide, and particulate matter, albeit still significantly less than with traditional fossil fuels.
To remove the remaining CO2 produced from cement production with waste-to-fuel solutions, companies such as ETFuels are proposing Carbon Capture and Utilization initiatives through which up to 450,000 metric tons of carbon dioxide emissions from cement production are combined with green hydrogen to synthesize e-methanol to fuel the marine transportation industry. 
Converting waste into alternative fuel sources, together with capturing and utilizing residual carbon emissions, are transformative steps towards circularity in the construction sector – and we're only scratching the surface. These processes are also accelerating collaboration across the heavy industries to reach a net zero CO2 economy faster, whilst construction companies maximize their resource efficiency and minimize their reliance on finite resources by discovering the business models of up-and-coming cleantech startups with a synergistic mindset.
The opinions of guest authors are their own and do not necessarily represent those of SG Voice.