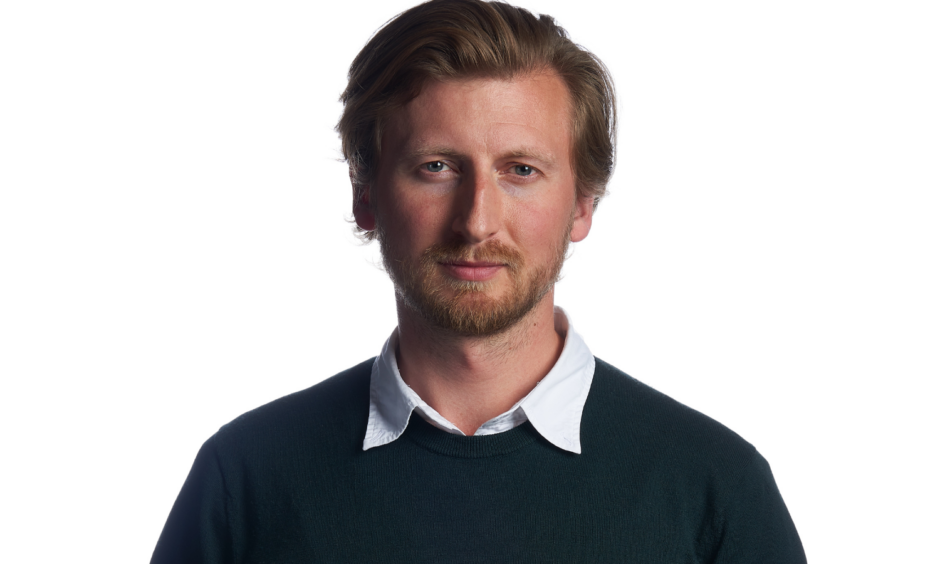 Businesses are being pushed to be more sustainable, with regulators and consumers calling for action. As the demand for delivery services increases, Will White, head of sustainability at Stuart, discusses the importance of supporting courier partners in their transition to electric vehicles (EVs).
Switching to EVs is a crucial step in reducing emissions from delivery fleets, contributing towards greener cities and net zero targets.
Governments and partner organisations must step up to support small businesses with their sustainability initiatives, amid rising inflation and supply chain challenges.
Progress on net zero targets is possible through collective action, and electrifying fleets is an essential part of decarbonising supply chains and future-proofing businesses.
As Europe concludes a summer of heatwaves, the fight against climate change is heating up, involving every sector of our society. Businesses are being increasingly pushed to become more sustainable, with both consumers and regulators calling for actions, not empty words. With the demand for delivery services only set to increase, electrifying delivery vehicles is a crucial step forward. EVs will be essential to building the green cities of the future, reducing congestion and emissions without impacting the volume of deliveries.   
As a last-mile tech logistics company, supporting our independent courier partners to make the transition to EVs is a natural and essential step. This sustainable switch not only benefits the environment but will also increase efficiency for our sector in the long term.    
Supporting the transition to EVs
Stuart's platform enables our clients to connect seamlessly with independent couriers while owning their customer relationships and delivering the best possible experience. The most effective way that we can champion the transition to EVs and provide an increasingly sustainable option for our clients is by supporting our courier partners to make the switch. This is one of our major priorities as a business in the coming years, as outlined in our recent Sustainability Report.    
This mission has its challenges, though. For many couriers, transitioning to EVs may be challenging due to steep upfront costs. To address this, we offer financial support and incentives to independent couriers through discounts, subsidies, or lease arrangements. By working with EV providers, we have introduced programmes that encourage independent couriers to voluntarily retire older, more polluting vehicles in favour of cleaner alternatives – including onboarding more bicycle couriers for short journeys. Finally, we provide ongoing technical support and guidance on maintaining and servicing EVs.  
Steps such as these make EVs accessible for courier partners. In the long term, this will enable them to meet ever-tightening emissions standards, continue to operate in the Low-Emissions Zones being introduced in cities across Europe, and save financially on petrol as fuel costs remain volatile.  
Last-mile tech logistics businesses, such as Stuart, must play their part by championing the transition to EVs and working with courier partners to accelerate the electrification of their vehicles.  
Shared responsibility
It is not the sole responsibility of tech logistics businesses, however, to encourage the transition to EVs. Companies can preferentially work with logistics providers with robust sustainability practices and utilise EVs, thereby supporting sustainable logistics practices. They can invest in initiatives such as offering grants or subsidies to facilitate the electrification of delivery vehicles. By setting robust sustainability requirements for their suppliers and logistics providers, businesses can encourage the adoption of low-emission delivery practices and EVs throughout the supply chain.   
The government must step up for small businesses struggling with inflation, supply chain issues, and rising running costs. To ease the burden and encourage more sustainable delivery practices, governments need to look at offering incentives in the form of tax breaks or subsidies for EV adoption or other eco-friendly practices.   
Governments must also work to establish convenient and reliable access to charging points to make EVs a feasible business solution. Cities still have a long journey ahead to build the necessary infrastructure, which will require significant investment and public support. The collaborative, whole-systems approach of government, businesses, and logistics companies working together will be critical to meeting global net zero targets.   
Cities of the future
With heatwaves, freak storms, and forest fires, we must act now to address climate change. Cities of the future need to be able to provide the amenities and conveniences that they do today but in a much more sustainable way.   
Building these resilient systems may seem insurmountable, but with collective effort, progress is possible, and transitioning to EVs for urban deliveries is a shift in the right direction.   
The opinions of guest authors are their own and do not necessarily represent those of SG Voice.