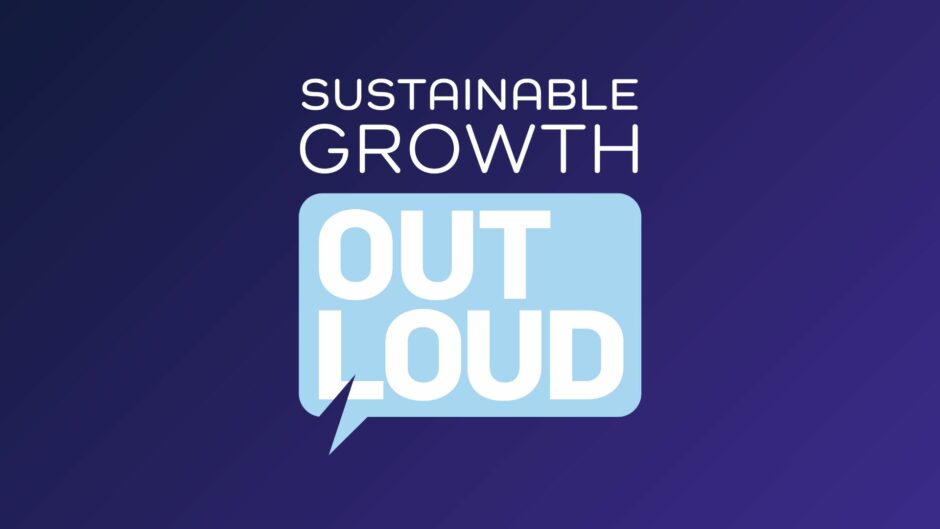 Sustainable Growth Out Loud brings you fortnightly episodes on ESG, net zero and energy transition, helping you and your business stay on top of the latest developments. Hosted by SG Voice journalists Giulia Bottaro, Felicia Jackson and Heather Dinwoodie.
Listen here
In this week's episode, we look at how extreme weather events are affecting companies and how it is shaping climate insurance; the need for a holistic approach to supporting new technologies; and one potential solution to help the fashion industry in becoming more sustainable.
Gallagher: Impact of climate change on businesses
Half of all UK businesses have reported being impacted by the effects of climate change, according to new research from risk management and insurance broker Gallagher.
We often think that extreme weather is only hitting people far away from us, but the reality is that Europe is already in the thick of it, and it will only get worse. This is a headache for the insurance industry, which has always used the past to guide the future: the dynamics are changing now that we enter uncharted territory.
Yes Recycling in Glenrothes goes into administration
The Yes Recycling plant in Glenrothes, Scotland, seemingly got off to a great start, with giants such as Nestlé and Morrisons investing in its technology to turn hard-to-recycle plastics into valuable products. But the facility entered into administration only two months after its opening, as it didn't receive enough waste to meet its capacity targets.
This highlights that technology is not enough if it is not supported by the right infrastructure – with systemic issues such as plastics waste, there is no silver-bullet solution, instead we need to bring different actors together to create an enabling environment.
Linking executive pay to ESG in the fashion industry
Linking top executive bonuses to achieving ESG targets is widely regarded as an effective measure to advance a company's sustainability goals. So why is the fashion industry, known for its huge impacts on people and the planet, not changing its remuneration policies?
Planet Tracker, which compiled a report analysing this issue, found that Adidas (ETR:ADS) and Puma (ETR:PUM) are leading the way as they have clear annual sustainability-linked objectives and reporting for executive pay programmes.
This episode is also available on Spotify, Apple Podcasts, Google Podcasts and Amazon Music.