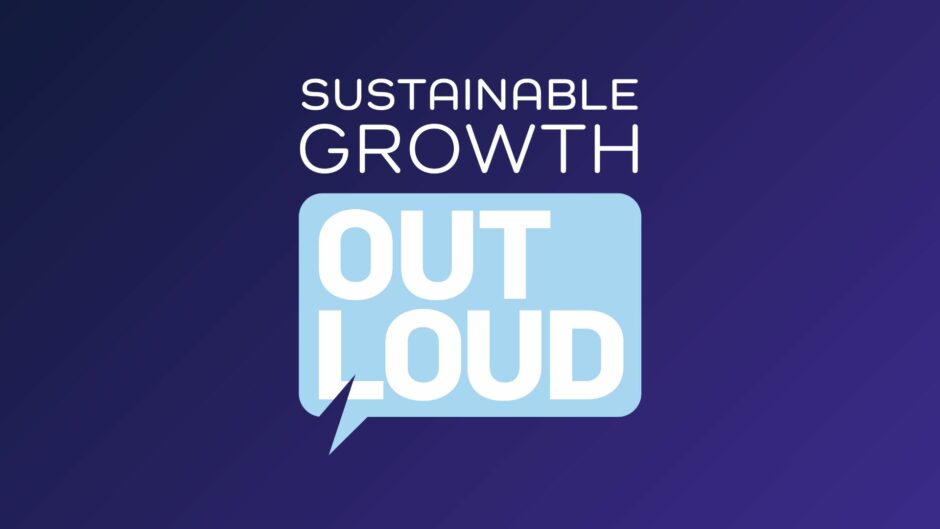 Sustainable Growth Out Loud brings you fortnightly episodes on ESG, net zero and sustainability frameworks, helping you and your business stay on top of the latest developments. Hosted by SG Voice journalists Giulia Bottaro, Felicia Jackson and Heather Dinwoodie.
In this week's episode, we discuss the challenges faced by companies on the road to net zero and when measuring their impact on biodiversity. Lastly, we explore the EU's regulatory progress on helping consumers to make conscious choices.
Crocs delays decarbonisation deadline
Footwear giant Crocs (NASDAQ:CROX) will now attempt to achieve net zero by 2040, rather than 2030, for two main reasons. Firstly, it hadn't finished calculating its emissions before setting the target, so it didn not have a baseline from which it could quantify the reductions needed to reach net zero.
Secondly, it had not accounted for its acquisition of HEYDUDE, which expanded its total footprint. This raises questions regarding the methodologies used by companies that are experiencing rapid growth, such as startup companies that are developing products which could support decarbonisation.
The biodiversity bias
Researchers at Stanford University have conducted an extensive review of global biodiversity records, finding that existing datasets are riddled with biases and coverage gaps. Given that companies are starting to account for their impacts on nature, there is a lot of work left to do.
Biodiversity has garnered a lot of attention in recent years, gaining the spotlight during COP15, but corporate action remains slow. With more than half of global GDP, being moderately or highly dependent on nature, we must protect it if we want to avoid disruption.
EU is on the side of the consumers
The European Parliament has voted in favour of two proposals, which were initially announced in March , for a clamp down on greenwashing and early obsolescence. Under the new rules, companies will be required to substantiate green claims on consumer products, such as 'carbon neutral', 'eco-friendly' and 'natural'.
The Parliament also wants to ban the use of design features that limit a product's lifecycle, such as those that cause goods to malfunction prematurely or prevent consumers from being able to fix them. Both proposals are part of wider measures to move towards a circular economy.
Episode is available now on Spotify, Apple Podcasts, Google Podcasts and Amazon Music.