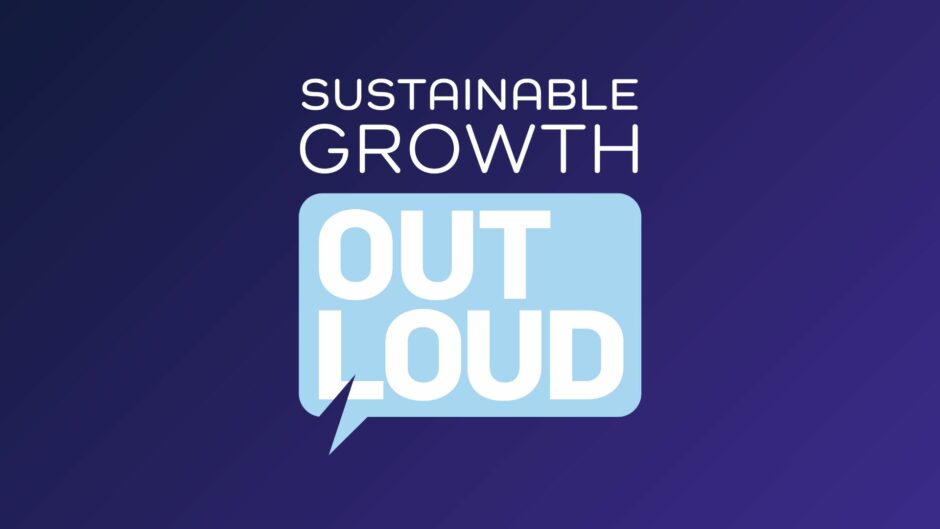 Sustainable Growth Out Loud brings you fortnightly episodes on ESG, net zero and energy transition, helping you and your business stay on top of the latest developments. Hosted by SG Voice journalists Giulia Bottaro, Felicia Jackson and Heather Dinwoodie.
Listen here

In this week's episode, we discuss why many companies are not taking action on biodiversity, the issue of materiality for regulators and courts, and the emergence of anti-ESG funds in the US.
Only 6% of corporate sustainability is focused on biodiversity
A study of the sustainability initiatives of over 6,000 companies launched over the past two decades found that only 6% were specifically intended to support the UN's goals for biodiversity. Researchers at the Leonardo Centre on Business for Society found a strong focus on carbon and, in the minority of initiatives covering nature, life below water was largely neglected in favour of life of land.
The lack of standardised reporting on nature was cited as the main reason for this gap – but with frameworks coming from the Science Based Targets Network and the Taskforce for Nature-Related Financial Disclosure, companies will soon have more tools available to set up credible nature strategies.
The issue of materiality
Regulators, the press and corporate stakeholders are trying to address the disconnect between statements and actions. The UK's Advertising Standards Authority is acting on its commitment to addressing greenwash, as it upheld complaints about ads from Shell (LSE: SHEL), Repsol (BME:REP) and Petronas (KLSE:PETGAS) for misleading the public.
This signals a shift in focus on communications and the materiality of a company's impact, and whether it's being disingenuous. But it's quite another thing when it comes to being found liable in court.
The continuing discussion of the reputational risk of poor state or corporate behaviour is one thing. It's quite another when it starts becoming part of litigation: this week, a group of young people took the state of Montana to court in the first-ever constitutional climate trial in the US.
Anti-ESG funds fail to attract investors in the US
The ESG debate in the US has seen the emergence of new funds looking to attract like-minded investors. Morningstar analysed 26 funds that could be considered anti-ESG, either by marketing themselves as such or investing against ESG principles.
Although the backlash against sustainable investing continues to attract supporters, flows into these funds peaked during the third quarter of 2022, suggesting a limited appetite for these high-risk products. While pouring money into portfolios that are almost guaranteed to make losses in the long term seems absurd, it speaks to the political ideologies of conservative investors.
This episode is also available on Spotify, Apple Podcasts, Google Podcasts and Amazon Music.