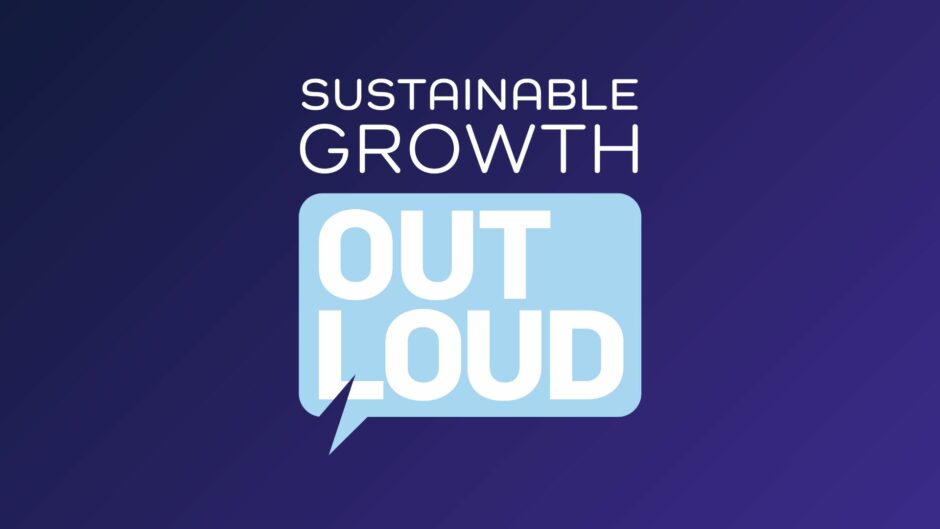 Sustainable Growth Out Loud brings you fortnightly episodes on ESG, net zero and energy transition, helping you and your business stay on top of the latest developments. Hosted by SG Voice journalists Felicia Jackson and Heather Dinwoodie.
Listen here

The SG Voice team chat about the importance of understanding trade-offs in driving innovation, just why the Church of England is out of fossil fuels and growing clarity in the voluntary carbon markets.
The innovation and challenges of cultivated meat
First up, the team discuss the US approval of Good Meat's cultivated chicken, and the challenges that the cultivated meat industry faces in terms of supportive policy frameworks and finding a clear path to market. The opportunities if we get it right though are enormous –  in the UK alone, the industry grew by around 400% to be worth £61 million in 2022. Similar growth was seen across Europe, while estimates suggest that the global market could reach up to $25 billion by 2030.
Divesting or change from within?
The Church of England has announced its divesting from fossil fuels. With the oil majors appearing to turn their backs on renewables, the team discusses the ethical issues around divestment versus engagement and how to find a way to balance the short term demands of the market against the long term needs of the planet and the people that live on it – and on which the market itself relies.
Helping carbon markets thrive
Finally, the team talk about the joint commitment made by integrity-focused groups on both the buy and sell side of the markets. Removing the confusion from the market will only help it thrive, and that clarity and shared language are vital parts of changing the trajectory of this market, and the economy overall.
This episode is also available on Spotify, Apple Podcasts, Google Podcasts and Amazon Music.