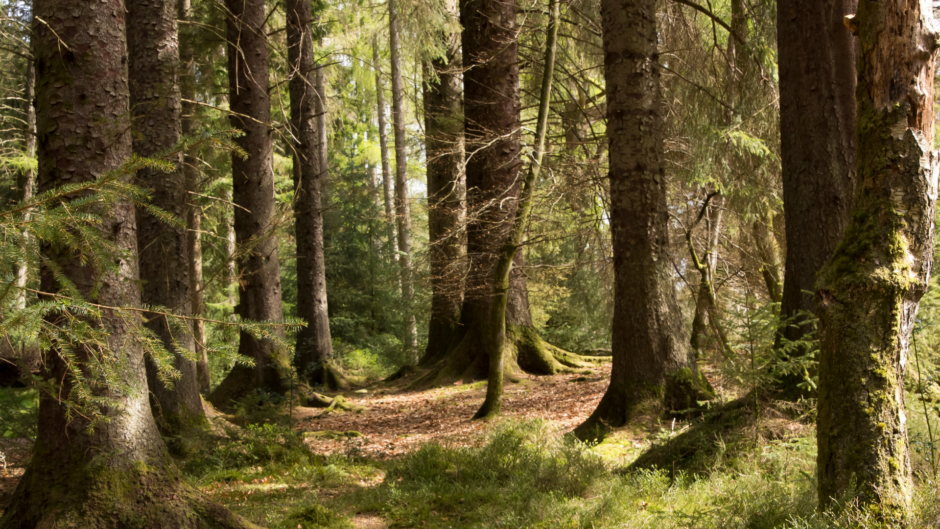 Introducing the first episode of Evergreencast, a two-part series exploring the opportunities of sustainable forestry. Brought to you by Sustainable Growth Voice, in paid partnership with Scottish Woodlands and the Confederation of Forest Industries.
Listen to the full episode


In this first episode, host Heather Dinwoodie is joined by David Robertson, director of Investment and Business Development at Scottish Woodlands, and Stuart Goodall, chief executive of the Confederation of Forest Industries.
The opportunities of sustainable forestry
We begin by discussing the many opportunities of sustainable forestry, from carbon sequestration to timber construction. Our guests highlight the diversity of different activities that can be involved in forest management, as well as the jobs they may create and the economic potential unlocked.
Currently, however, forestry tends to be viewed as competition to alternative land uses such as crop farming or livestock grazing. According to Goodall and Robertson, there is plenty of room for all outcomes to be achieved. By maximising the specific qualities of each piece of land, we can create a balanced approach that allows all of our needs and climate commitments to be successfully met.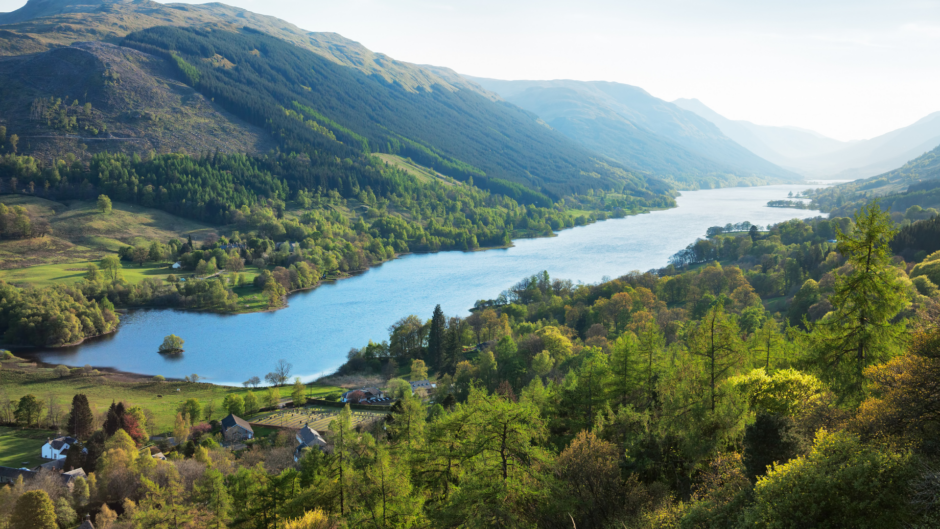 Creating a space for sustainable forests
We go on to discuss the enabling conditions that could facilitate the expansion of sustainable forestry. Goodall speaks of the need to engage with local communities and increase the availability of much-needed skills.
There are several market shifts that must also take place. Incumbent supply chains will have to rerouted in alignment with the UK's approach to achieving its net zero goals. Currently, industries such as construction and agriculture are associated with huge amounts of greenhouse gas emissions, wastage and pollution that require a transformative shift in the way things are done.
To achieve this transition, traditional mindsets must be reset to make room for sustainable forestry. Robertson emphasises this need with reference to a specific example – the standards followed by architects, builders and specifiers. Rather than follow along by the book, he argues that they need to be open to novel alternatives.
"The government needs to to incentivise," says Goodall, adding that people will need to be both pushed and pulled towards a rethink of their behaviour.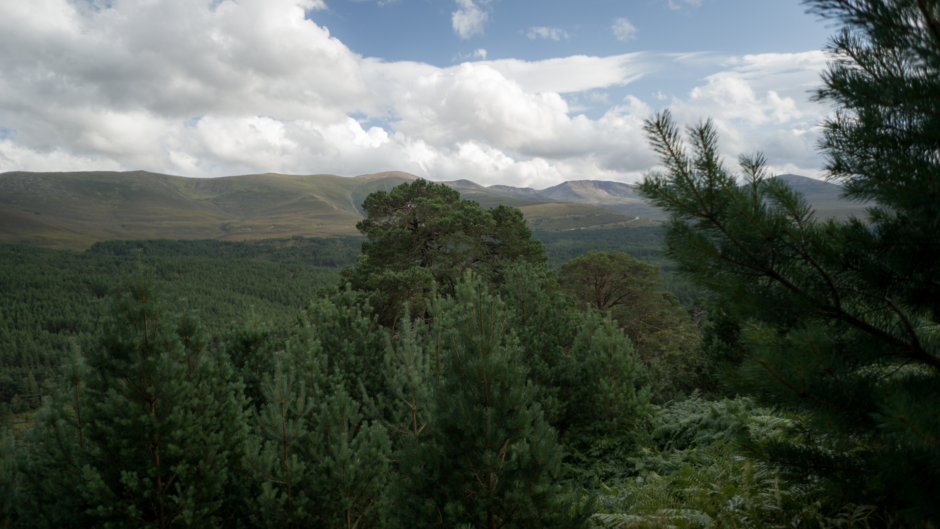 Gradual progress is being made
Such incentives are already coming into play, with both guests acknowledging that the Government's net zero goals and focus on emissions reduction has accelerated the market for sustainable forestry. Similarly, strengthened commitments to biodiversity are prompting the market to understand forests for all they are worth.
New products and applications are rapidly being developed, and people are growing more aware of the available benefits. At the same time, concerns around the UK's dependence on imports are shedding new light on our available resources.
Ultimately, the outlook for sustainable forestry appears to be one of hope and opportunity. By taking the time to consider what we've already got, we can create a harmonious balance between our various needs and make the most of what's on offer.
Follow the Evergreencast podcast series on Apple Podcasts, Spotify, Google Podcasts and Amazon Music.