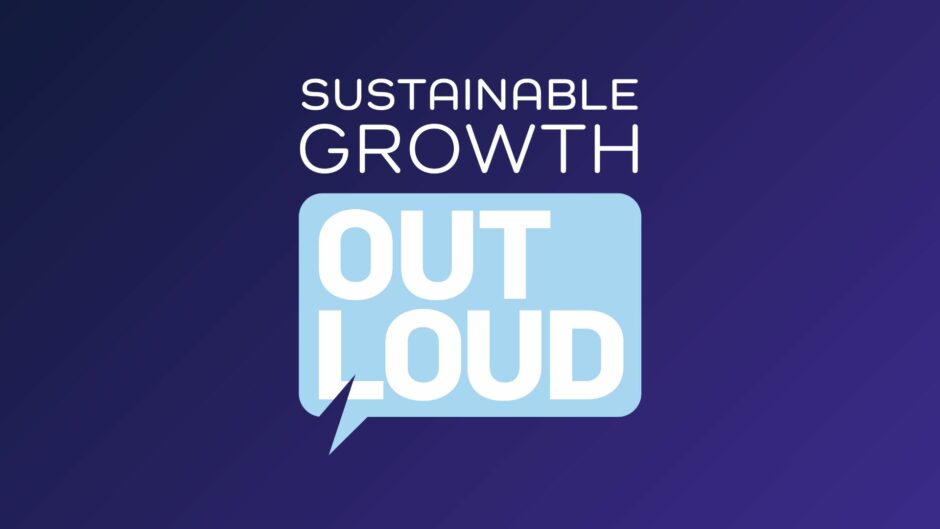 In this week's episode, join Heather and Felicia as they discuss the implications of the UK's rumoured retreat from its climate finance commitments, the importance of adopting a long-term strategic approach in addressing climate change and the role of communication and connection in achieving sustainability goals.
Listen here

Contradicting rumours send multiple messages
In 2019, the UK Government laid out its plan to provide £11.6 billion in international climate finance by 2026. With the failure of developed nations to provide promised finance to developing nations a major stumbling block in climate negotiations, and critics observing that the UK is rapidly falling behind, recent rumours suggested a plan to cut international climate funding.
Although an official statement has said that this is far from the case, the rumoured decision raises several questions regarding the UK's integrity. On the back of a scathing report from its own regulatory body the Climate Change Committee and refocus on new coal, oil and gas, one has to ask whether climate action slipped down its list of priorities.
As things stand, there's nothing to see. Still, we find ourselves questioning the source and rationale of these rumours. Is the UK Government simply testing the waters to see how the public responds?
Long-term solutions vs short-term priorities
This question brings us into a discussion of how long-term solutions may be pitted against short-term priorities. Governments function in election cycles, leading them to focus on whatever the public demands at a certain time, whether or not it will be best for the economy, or society, in the long run.
The current energy crisis serves as the perfect example of how this plays out. Fossil fuels are being championed as an immediate provider of energy security, despite their incompatibility with climate goals. The chief executive of Shell (LSE:SHEL) made a comment the apparent danger and irresponsibility of cutting back on oil extraction – while the science suggests that the exploitation of new fossil fuels is a very real threat to current and future generations.
Communication and connection in achieving sustainable change
Ultimately, a focus on long-term solutions can only be achieved by transforming the narratives that framework our understanding of the world – what should happen, what's possible and how to achieve it. The team discuss how this is explored by a new guidebook on how the fashion industry's communicators can promote the shift to more sustainable lifestyles by creating new aspirations and empowering consumers to adopt a more conscious and active approach.
While such guidance will encourage the creation of alternative narratives, it must be founded on direct action. Industries must recognise their interconnections and develop appropriate means of sharing information and building a body of evidence for successful solutions. Concluding this week's episode of SG Out Loud, Heather and Felicia discuss the need for a fundamental shift in industrial communications, as well as the challenges and opportunities it could bring.
This episode is also available on Spotify, Apple Podcasts, Google Podcasts and Amazon Music.