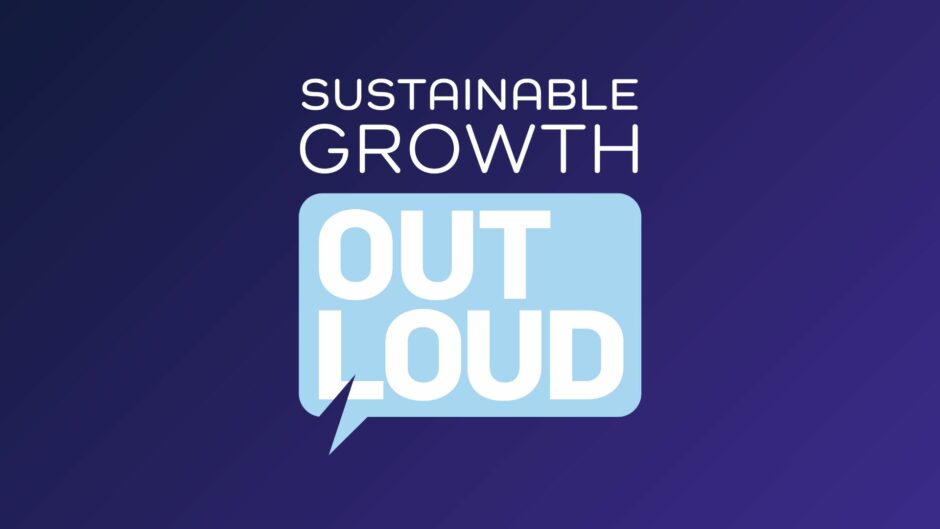 Sustainable Growth Out Loud brings you fortnightly episodes on ESG, net zero and energy transition, helping you and your business stay on top of the latest developments. Hosted by SG Voice journalists Giulia Bottaro, Felicia Jackson and Heather Dinwoodie.
Listen here

In this week's episode, we discuss three key takeaways from Amazon's (NASDAQ:AMZN) sustainability update, the latest OECD agreement on international trade and the SBTi's "sticky situation".
Is Amazon's modest emissions progress a sign of carbon tunnel vision?
In its 2022 Sustainability Report, Amazon announced that it has decoupled growth from its carbon footprint, as absolute CO2 emissions dipped 0.4% while net sales rose 9% to $513.9 billion between 2021 and 2022. While this is an important achievement, the company's carbon footprint still rose by 30% between 2019 and 2022 – posing questions on whether it will be able to achieve net zero by 2040.
Meanwhile, it's asking suppliers to share their carbon emissions data, including setting goals to reduce their footprint, and will help some of them in their decarbonisation journey – which will help Amazon but also many other companies in accurately calculating their Scope 3 emissions. It seems that, however, the vast majority of the group's effort so far is on cutting its carbon footprint, as the report does not mention how it will measure and address its nature impacts.
New agreement on export credit will incentivise green transactions
The Organisation for Economic Co-operation and Development (OECD) has revised its 'gentlemen's agreement' on export credits, allowing 11 members to offer favourable terms for green transactions. This means that it will be easier to set up climate-friendly projects, as companies will be able to access capital to export their products overseas.
This is a "win-win-win" situation as countries will be well-positioned to reach their sustainability goals, companies will have more opportunities to conduct business, and the price of these low-carbon technologies will drop in an even playing field.
SBTi comes under fire over corporate reporting standards
New analysis by Changing Markets is calling for the Science-​Based Targets Initiative (SBTi) to update its reporting standards in line with the recommendations of the UN High Level Expert Group to avoid greenwashing. The standards body is in a sticky situation, whereby many companies are signing up to it but there is a disconnect between setting targets and actually taking action to transform the business.
It's not as simple as companies not fulfilling their obligations, however – it's not clear that every company has the capacity to meet its targets. Analysis from Félix Fouret, SI research lead at FTSE Russell, warns that half of the companies that have set net zero targets may fail to achieve them.
This episode is also available on Spotify, Apple Podcasts, Google Podcasts and Amazon Music.