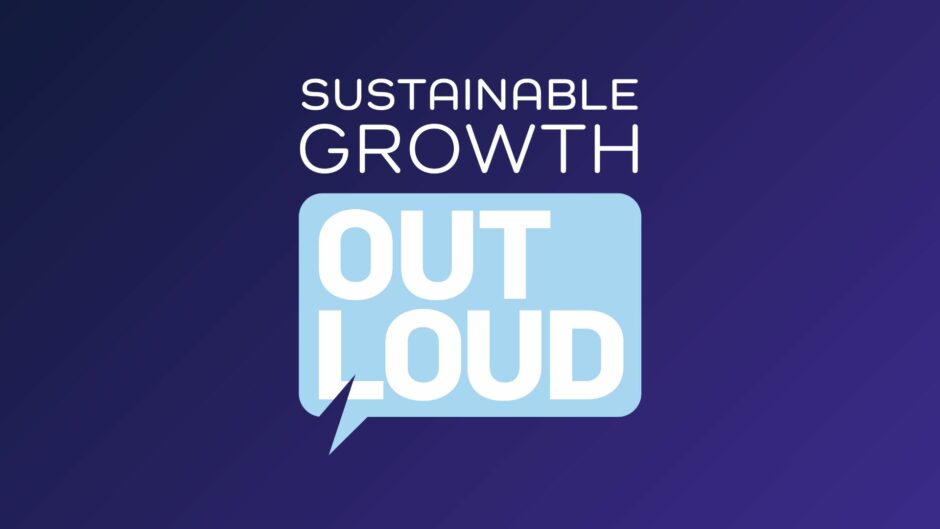 In this week's episode of Sustainable Growth Out Loud, we discuss the risks of not reflecting the real world into economic models, the first-ever applications for regulatory approval of cultivated meat in Europe, and the power of public procurement in driving industry shifts.
Listen here

Pensions at risk as economists ignore climate science
A report from the financial think tank Carbon Tracker and Professor Steve Keen warns of the dangers arising from the inability to factor climate risks into investment decisions. The current integrated assessment models, which are used as the basis for much scenario modelling by pension funds, are excluding the latest climate science, ignoring the potential impact of climate tipping points or even basic data on precipitation.
This means that pension funds are advised by consultants that, in turn, rely on flawed research – trustees could be liable for not requiring sensitivity analysis and a deeper understanding of the risks, with some experts saying that climate risk could be a repeat of the 2008 financial crisis.
Cultivated meat producer Aleph Farms doubles down on Europe 
In more positive news, Israeli startup Aleph Farms became the first-ever company to apply for regulatory approval for its cultivated meat in Europe after starting the process in Switzerland. Days later, it did the same in the UK.
If successful, this is likely to pave the way for other companies to receive the green light for their own products. Lab-grown meat is currently approved in Singapore and the US, but the market could expand significantly as more consumers develop an appetite for it.
US proposes ruling on sustainable public procurement
The Biden-Harris Administration has proposed a new rule for the Federal procurement of sustainable products and services. At present, the Environmental Protection Agency's recommendations cover 34 different purchasing categories and 40 labelling standards. If the proposal goes ahead, they will now be reassessed and potentially expanded to provide guidance on additional purchasing categories such as healthcare, uniforms and professional services. 
Considering that the US Government spent $6.27 trillion on various goods, programmes, and services in the financial year ending in October 2022, this initiative will have huge implications across the supply chains of several industries.
This episode is also available on Spotify, Apple Podcasts, Google Podcasts and Amazon Music.