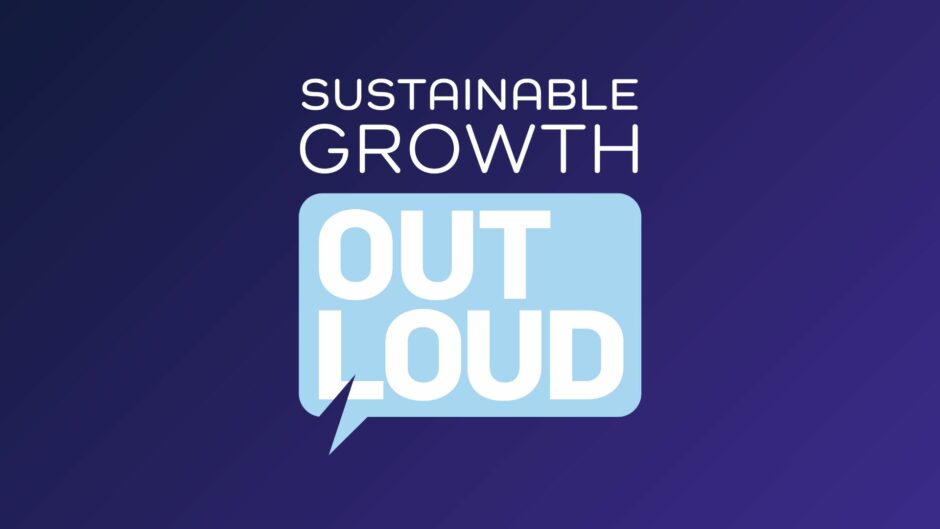 Sustainable Growth Out Loud brings you fortnightly episodes on ESG, net zero and energy transition, helping you and your business stay on top of the latest developments. Hosted by SG Voice journalists Giulia Bottaro and Felicia Jackson.
Listen here

In this week's episode, we discuss the many changes that are taking place in the corporate world and why individual companies shouldn't be expected to bear the brunt of biodiversity action.
SBTi sees record surge in companies setting targets
In 2022, the Science Based Targets initiative (SBTi) validated the targets of 1,097 organisations, an 87% increase from the previous year and a huge step ahead – compared to the 1,082 achieved between 2015 and 2021. This exponential growth in companies adopting SBTi targets suggests that the corporate landscape is shifting fast and there is a willingness for action.
It is important to remember, however, that the SBTi is skewed in favour of larger corporations: an absolute emissions reduction model can be harmful or discouraging for smaller companies or green technologies that need to scale up to enable the sustainable transition. These concerns have led to calls for a more nuanced approach to ensure no one is left behind.
What drives companies to take action on biodiversity?
A new study by Imperial College London has found that companies tend to implement initiatives that improve biodiversity not as a primary goal, with any positive results emerging as co-benefits. For example, a water utility company or a food producer will take action to ensure security of supply, which also happen to protect or enhance the local nature.
The researchers concluded that policymakers should fill this gap by strengthening existing environmental licensing regulation and by making nature-related disclosures mandatory. After all, we shouldn't expect individual entities to take action because it's the right thing to do – we need to create a system where good behaviour is the norm.
Scottish Government backs the development of biodiversity credits
The Scottish Government is exploring the opportunity to create marketable biodiversity credits. It has signed a pre-commercial agreement worth more that £500,000 with CreditNature, which has developed a platform for investing in the protection and restoration of nature through the purchase of biodiversity credits.
Bearing in mind the difference between credits and offsets, selling credits can be a helpful tool to raise funds for biodiversity projects, but it's 'a nice to have': governments need to have a credible nature strategy in place to ensure that ecosystems are protected.
This episode is also available on Spotify, Apple Podcasts, Google Podcasts and Amazon Music.