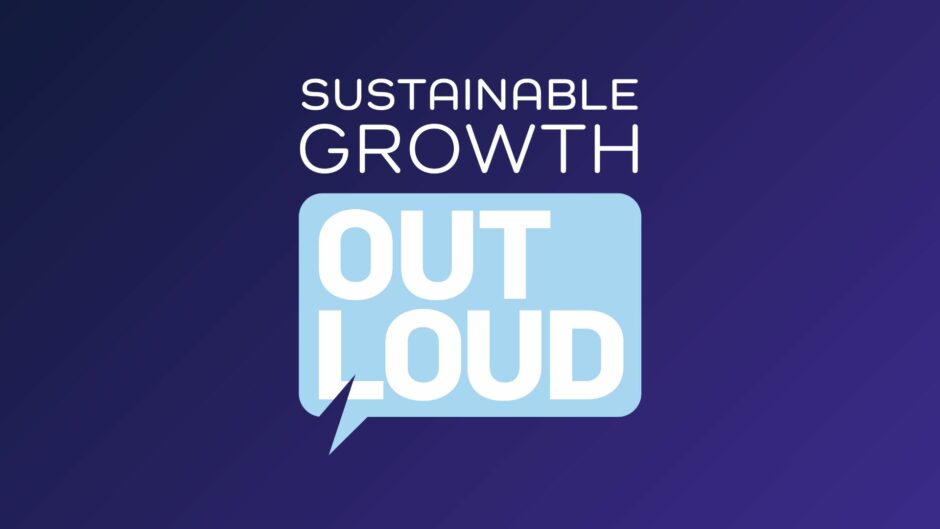 Sustainable Growth Out Loud brings you fortnightly episodes on ESG, net zero and energy transition, helping you and your business stay on top of the latest developments. Hosted by SG Voice journalists Giulia Bottaro, Felicia Jackson and Heather Dinwoodie.
Listen here

Allianz says climate tech is missing piece of net zero puzzle
A new Allianz report notes that 
the climate tech sector is poised for explosive growth
, but we need to understand where the money is coming from and why. If we adopt a holistic approach, we can deploy different types of finance for different solutions – collaboration between investors, policymakers and scientists will be crucial to ensure the best possible outcome.
UK to delay Biodiversity Net Gain as country's climate leadership falters
The UK Government is delaying the start of the statutory requirement for property developers, 
Biodiversity Net Gain
 (BNG), by two months to January 2024. There are concerns over the lack of readiness as this measure marks a major shift in planning policy, which many local authorities may not have the expert input to deal with, while the delay, albeit relatively small, could impact companies that have organised around the November 2023 deadline.
Climate litigation poses threat to business insurance: Gallagher re
As climate litigation cases are on the rise creating new legal precedents, Gallagher Re says that insurance firms should review their profiles and develop effective risk management strategies. This could make it harder for certain companies to get coverage, limiting their chances of surviving as a viable business.