Divestment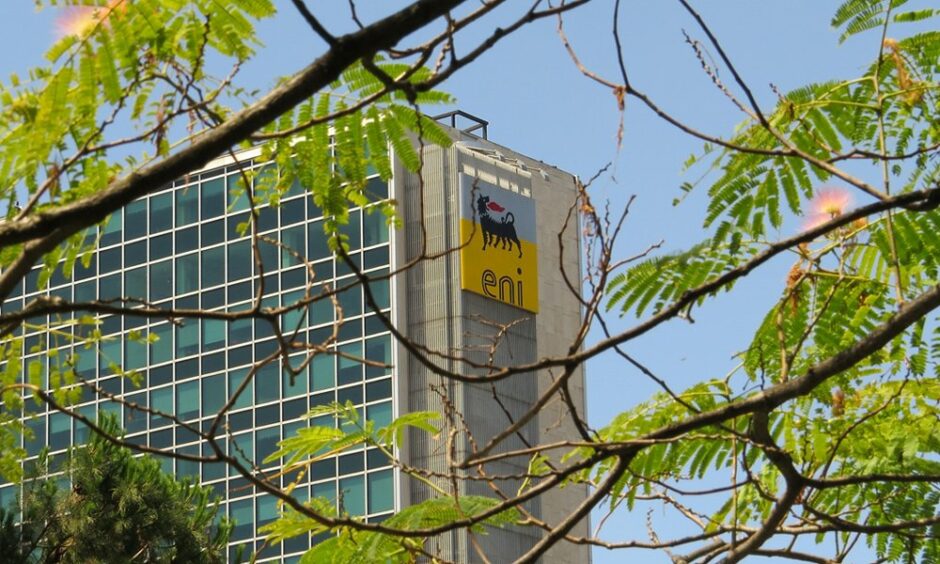 Danish pension fund AkademikerPension has completed a multi-year divestment program designed to purge its portfolio of oil and gas stocks.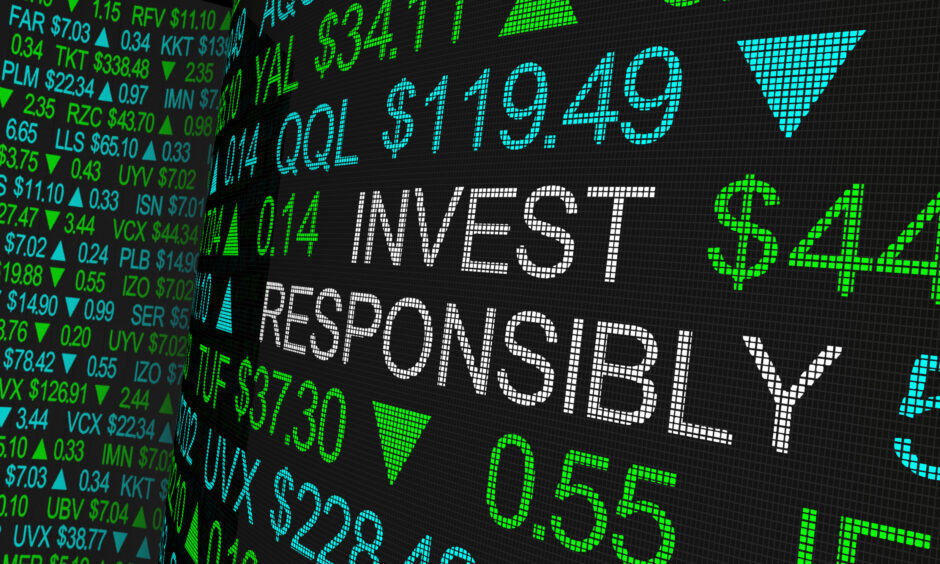 Investing
Politics continued to dominate the sustainability headlines, as lack of regulatory certainty is one of the major challenges to accelerating the deployment of capital. Sunak is taking a hatchet to green policies, the HE2 rail project and slowing action on nature in the UK.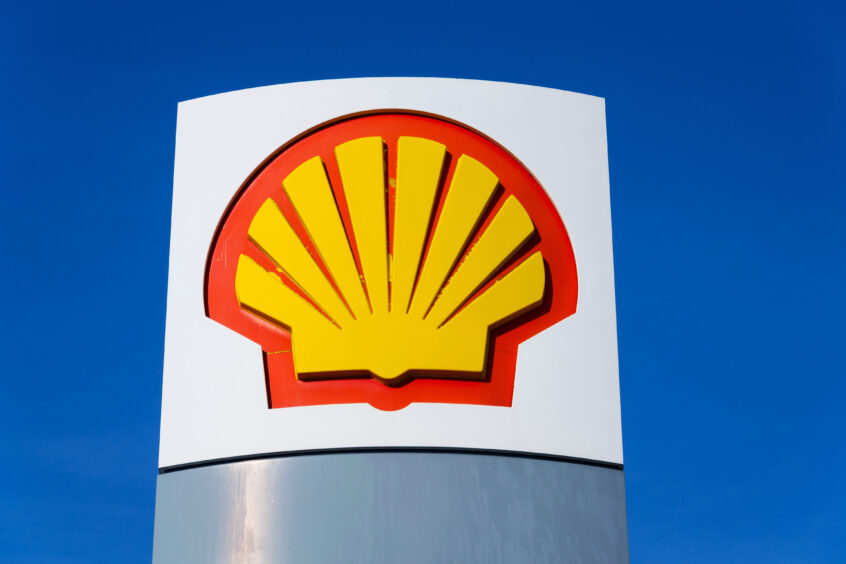 Investing
The Church Commissioners and the Church of England Pensions Board will independently divest the Church's £10.1 billion endowment and £3.5 billion pension funds from the fossil fuel industry.