Net Zero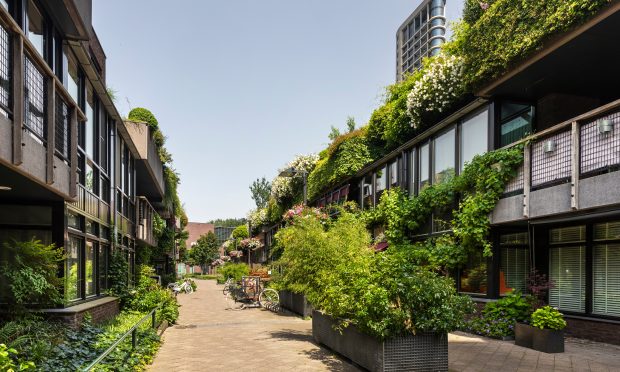 The lack of stringent national policies or a globally consistent definition of net zero buildings is holding back their transition.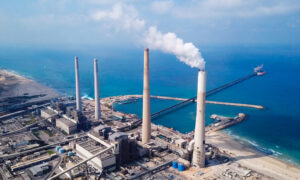 The latest analysis from Accenture (NYSE:ACN) suggests that, while companies are taking action to align with the Paris goals, it must be accelerated if the world is to achieve net zero.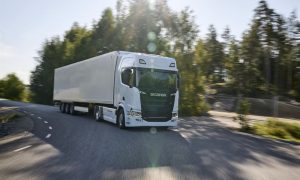 Commercial vehicle manufacturer Scania (STO:SCVB) and steelmaker SSAB (STO:SSAB-A) have signed a letter of intent to decarbonise all steel deliveries from SSAB to Scania's heavy-duty vehicles in 2030.